Sox Lose In 12th [VIDEO]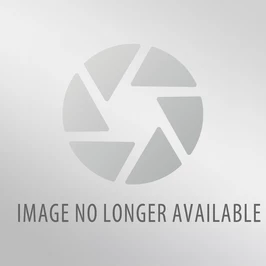 For the second night in a row the Boston Red Sox failed to hold a two run lead and fall to the Baltimore Orioles. This time the Birds scored twice in the 12th inning and win it 5-3.Mike Napoli homered in the 6th inning to tie the game at 3, that would be the final run the Sox would score. In the top of the 12th Chris Davis hit a bases loaded single off Franklin Morales driving in two runs.
The magic number for Boston to clinch the division remains at three with the Rays winning Wednesday. The Sox can clinch a playoff spot with a win in the series finale Thursday or a Cleveland loss.