Lester Leads Sox To Win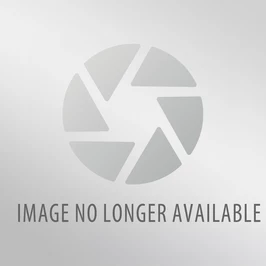 In what was one of the best games of Jon Lester's career, the Red Sox got back in the win column with a 5-0 win over Toronto.Lester nearly pitched a no-hitter in his complete game gem that included 5 strikeouts, no walks and just one hit. The lone hit was a double in the 6th inning off the bat of Maicer Izturis.
Meanwhile the Sox got 2 hits, 2 rbi and 2 runs scored from Daniel Nava to help lead the offense. Shane Victorino added 2 hits and an rbi as they scored 4 runs in the 7th inning to give Lester the cushion he needed.