Panama Defeats Pennsylvania 2-1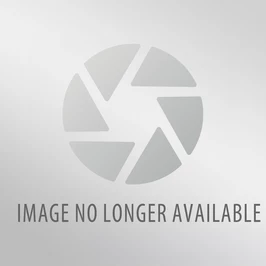 Panama has won the 2013 Senior League World Series defeating Pennsylvania 2-1 on Saturday.Pennsylvania would score their only run of the game in the 4th inning and managed only 4 hits off Panama starter Javier Garcia. Panama got both runs in the 6th on an rbi single by Edgardo Sandoval that tied the game, and a passed ball that allowed Abel Frias to score the game winner. Garcia finished with 9 strikeouts and walked just one.
The championship is the second Senior League title won by Panama.