Uehara Streak Snapped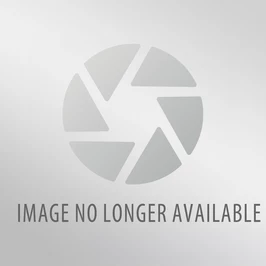 It was not a good night for streaks at Fenway Park on Tuesday as the Red Sox had their 3-game winning streak snapped with a 3-2 loss to Baltimore, and Koji Uehara had his hitless streak snapped.With the game tied at 2 in the top of the 9th inning Koji Uehara allowed a triple to Danny Valencia ending his streak of retiring 37 straight batters which dated back to August 17. Matt Wieters then followed with a sacrifice fly to drive in the winning run.
Despite the loss, the Red Sox magic number drops to 3 after Tampa Bay lost to Texas 7-1.