USM's Ed Flaherty Reaches 800 Career Wins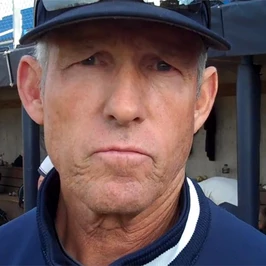 The University of Southern Maine Baseball team beat Trinity on Thursday for its fourth win of the season and the 80th career win for head coach Ed Flaherty.This is the 28th season for Flaherty at the helm of the Huskies program and now has a record of 800-370-4. It's just the 13th time in division III history that a coach has reached that mark.
Flaherty has led the Huskies to 19 regional tournament appearances and 6 College World Series tournaments, winning 2 of them.