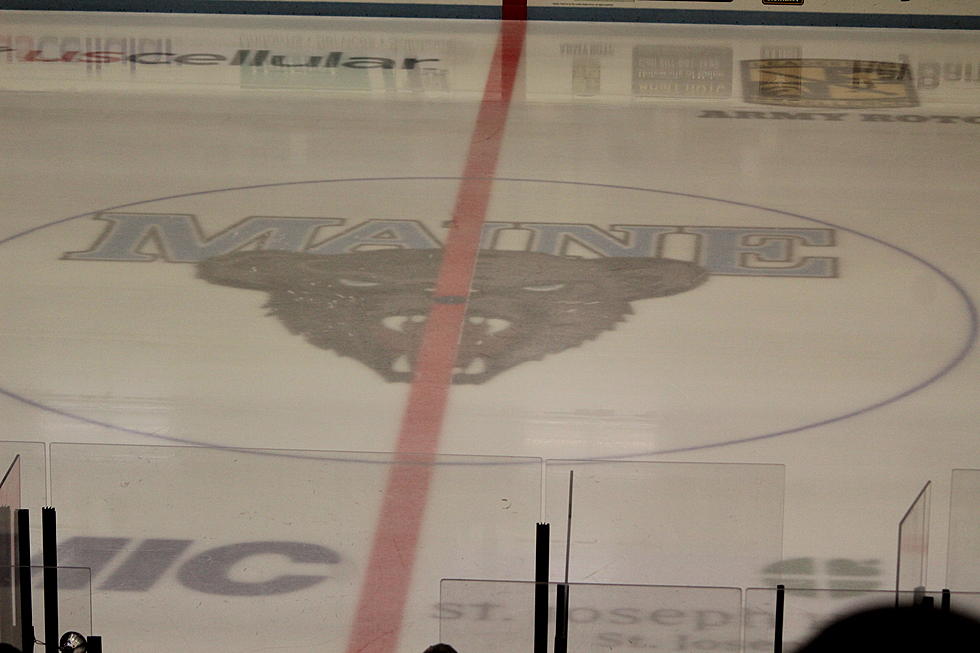 Black Bears and Wildcats Skate to Scoreless Tie
Photo Chris Popper
The Maine Black Bears and UNH Wildcats skated to a scoreless tie on Saturday night, February 18th in New Hampshire. The 2 teams had tied  2-2 on Friday night.
Just like Friday night, UNH won the shootout 1-0.
Maine was 0-2 on the powerplay while UNH was 0-3.
Victor Ostman turned away 27 shots for the Black Bears while Tyler Muszelik had 29 saves for UNH.
UNH is now 11-18-3 overall and 6-13-3 in Hockey East.
Maine is now 13-13-5 overall and 7-9-4 in Hockey East. Maine has played to 3 consecutive ties, losing the shootout each time 1-0.
The Black Bears are home this coming weekend. They play Boston College on Friday night, February 24 in a White Out Night. Maine will give a free white T-shirt to the first 3500 fans in attendance. The puck drops at 7:05 p.m. On Saturday, the Black Bears will play BC again, with the puck dropping at 7:05 p.m.
More From 92.9 The Ticket