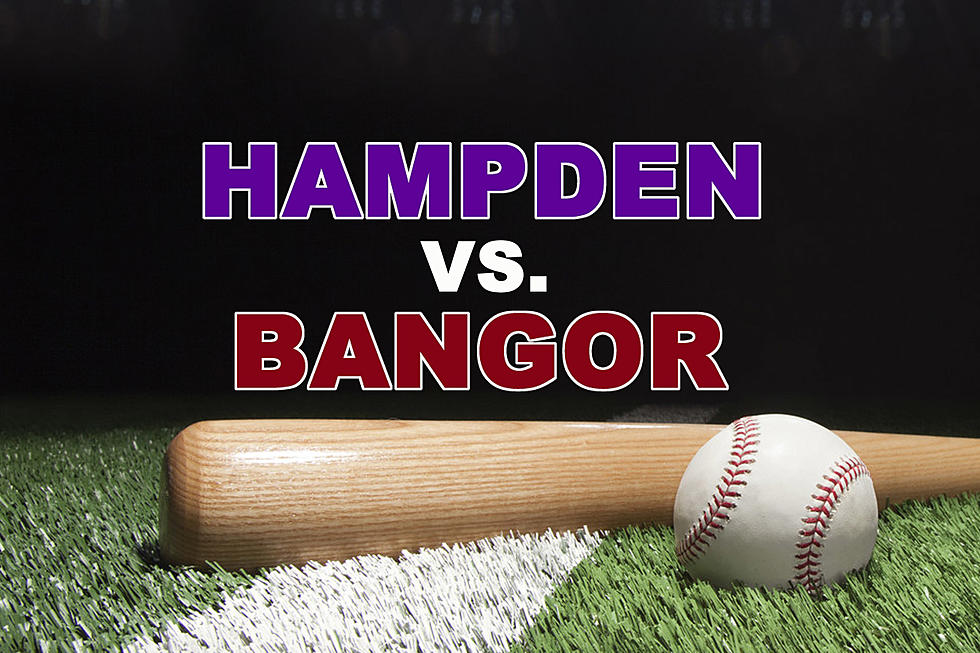 TICKET TV: Hampden Academy Broncos Visit Bangor Rams in Varsity Baseball
Ticket
The Hampden Academy Broncos visit the Bangor Rams in varsity baseball on Monday, May 8, 2023.
The first pitch is scheduled for 4:30 p.m. You may watch the game below.
Here's this week's Ticket TV schedule:
Tues. 5/9/2023 4:30 pm Softball Nokomis @ Hermon
Wed. 5/10/2023 7:00 pm Baseball Messalonskee @ Bangor
Thurs. 5/11/2023 4:30 pm Baseball Hermon @ John Bapst
LOOK: MLB history from the year you were born
Stacker
compiled key moments from Major League Baseball's history over the past 100 years. Using a variety of sources from Major League Baseball (MLB) record books, the Baseball Hall of Fame, and audio and video from events, we've listed the iconic moments that shaped a sport and a nation. Read through to find out what happened in MLB history the year you were born.
More From 92.9 The Ticket