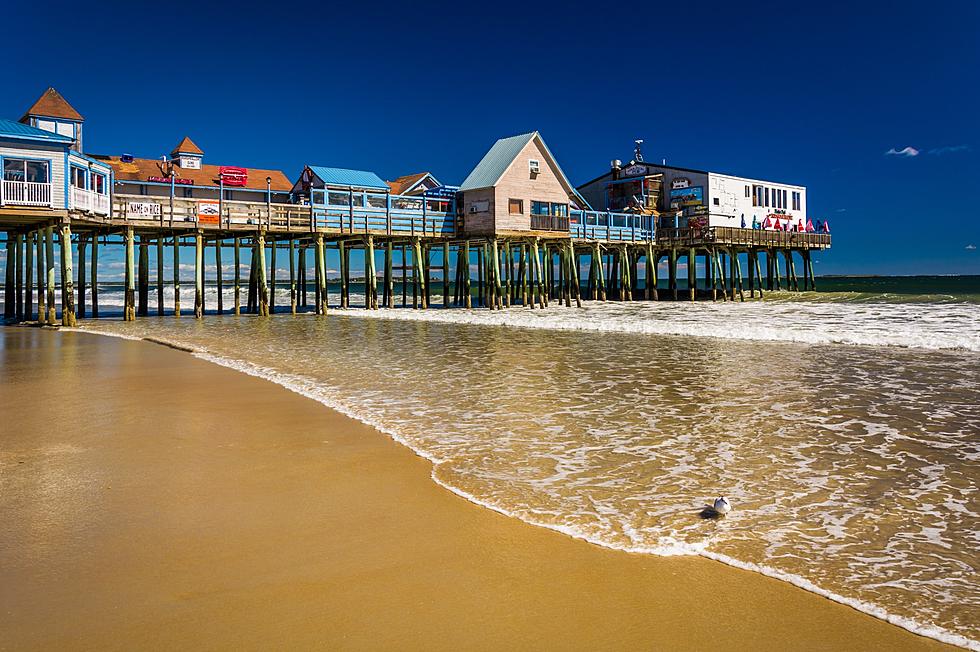 Highest-Rated Free Things to do in Maine, According to TripAdvisor
Getty
Whether for the weekend around town or to add to your out-of-town itinerary, free things to do are good. With the ever-rising costs of gas and food, the idea of disposable income can feel like a distant fantasy.
Maine's Hidden Gems: Ultimate Guide to Free Adventures and Activities
The cost-of-living continues to rise across the country, forcing each dollar earned to stretch further. While vacations are undoubtedly beneficial for mental health, maintaining savings, paying down debts amid inflation, and regular expenses likely take precedence. But, not everything enjoyable has to come at a high price. In fact, there's probably a roster of completely free things to do in your current area.
Think about the most common entries on a vacation getaway itinerary: Sightseeing, touring landmarks, or completing a nature walk. Or, maybe you're just aiming to relax and want some peace and quiet.
The truth is: Whether you're a history buff or aching to dip your toes in some cool water, you can find all this and more without swiping your card. Find and plan your next highly rated free activity in Maine on Tripadvisor, as compiled by Stacker. The TripAdvisor rankings factor in the average rating and number of reviews.
LOOK: Highest-rated free things to do in Maine, according to Tripadvisor
Offbeat adventures: Travel to the coolest hidden wonders in every U.S. state
Fuel your offbeat travel dreams.
Stacker
found the coolest hidden wonders in all 50 U.S. states (plus D.C.) using data from
Atlas Obscura
.
[WARNING: Under no circumstances should you enter private or abandoned property. By doing so you risk bodily harm and/or prosecution for trespassing.]
More From 92.9 The Ticket