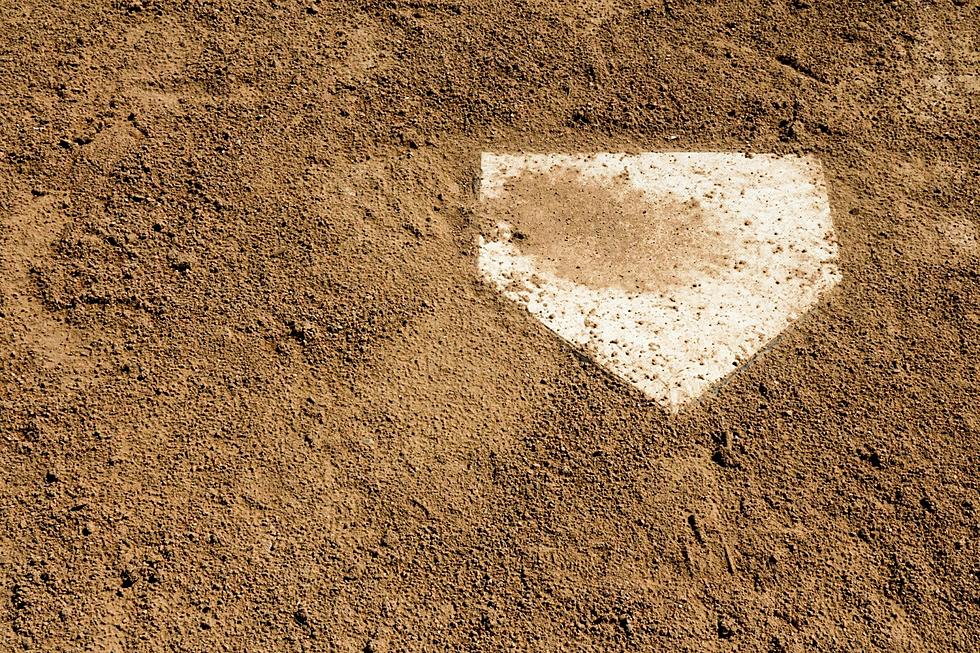 Nokomis' Neumayer No-Hits Hermon as Warriors Win 2-0
Getty Images/iStockphoto
Nokomis' Jacob Neumayer threw a no-hitter on Monday, May 22nd as the Nokomis Warriors beat the Hermon Hawks 2-0 in Newport, on Senior Recognition Day.
Neumayer struck out 5 and walked 3. He hit 2 batters, and faced just 27 batters.
Chad Willis was the tough-luck losing pitcher for the Hawks. He allowed just 4 hits, striking out 5 and walking 4.
Neumayer had a double and scored a run for the Warriors. John Davis, Aaron Mooers and Owen Buck each singled for Newport
Nokomis is now 7-7. They play at Lawrence on Friday, May 26th at 4 p.m.
Hermon is 5-8. They host Ellsworth on Thursday, May 25th at 4:30 p.m.
You can nominate a player for the High School Athlete of the Week 6 HERE, for the week May 22-27. Nominations must be received by Sunday, May 28th at 11:59 p.m.
More From 92.9 The Ticket