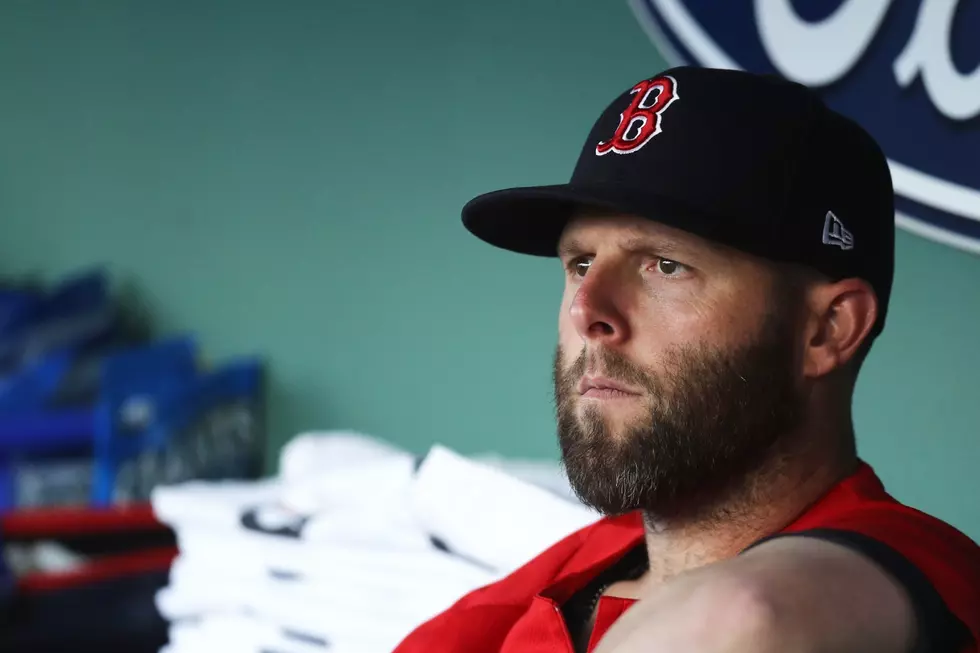 Pedroia Goes 0-for-3 For Sea Dogs [VIDEO]
Getty Images
Red Sox second baseman Dustin Pedroia returned to Hadlock Field in Portland last night as he tries to rehab his knee injury at the minor league level.
He went 0-for-3 at the plate and turned some good plays in the field.
The Sea Dogs lost to Binghamtion 10-1 and Pedroia met with the Maine media after the game...
More From 92.9 The Ticket