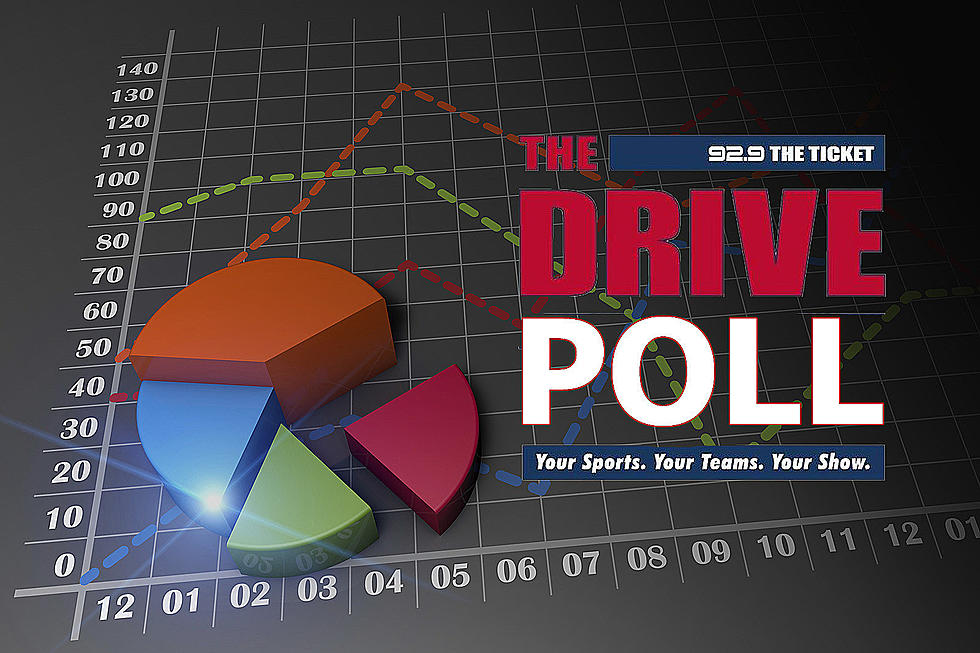 Poll: What to make of Tatum's performance vs. Philly?
Ticket
Buckle up, Boston fans, we've got another Sunday Game 7 headed our way.
It looked like it was all coming to an end last night in Philly where the C's found themselves down by five points in the fourth quarter after leading the game by as many as 16 points.
The C's were stagnant, they couldn't get anything going, and then their superstar who was 0-12 from the field with 1 singular point on the night, came alive.
Tatum hit four monster 3's in the final five minutes of the 4th quarter to lift the Celtics to a Game 6 victory and keep the season alive while singlehandedly outscoring the 76ers in the final frame, 16-13.
It's been an erratic series for Tatum, who over the last three games has shot just 4-30 on field goal attempts in the first half (.133), including 1-13 on 3-point attempts (.077). Though, you'd never know it by just looking at the box scores, as he's posted 24/18/6, 36/10/5 and 19/9/6 over the stretch.
While the first two games resulted in losses for the Celtics, last night's heroics kept the season alive. While it hasn't been pretty, Tatum has found ways to influence the game beyond just scoring, and that's what superstar players are supposed to do this time of te year.
Of course, the only thing that will matter is whether or not the Celtics get the victory on Sunday, and Tatum's efforts will either be praised or vilified depending on the outcome.
But after last night's finish, how would you rate Tatum's performance so far in the series vs. Philly?
More From 92.9 The Ticket