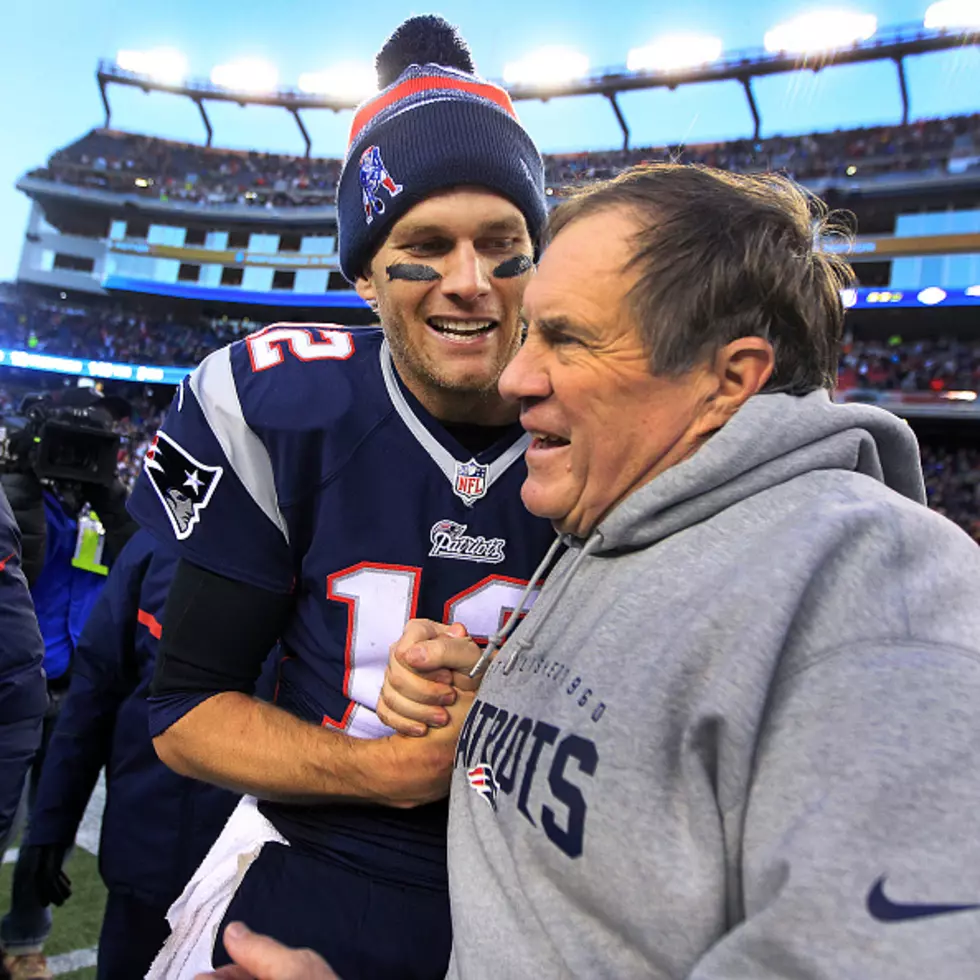 Who Will Have To Give, Brady or Belichick?
Boston Globe, Getty Images
At 4pm on March 18th, Tom Brady hits the open market as a free agent. If he's to return to the Patriots in 2020, it's likely it won't be at top dollar. Do you think Brady is willing to make that sacrifice?