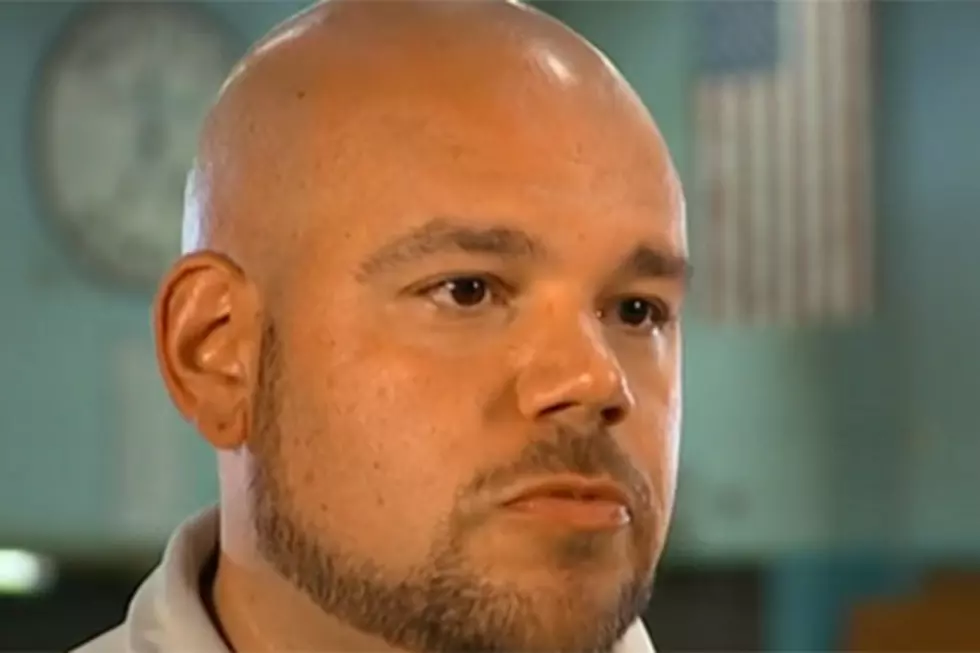 Boys' High School Basketball Coach Makes Waves By Revealing He's Gay
ABC
Anthony Nicodemo, 35, is the boys' basketball coach at Saunders High School in Yonkers, New York.
I'm very upfront. So, for me, that was my demon. I'm supposed to be this guy [who is] always honest and yet I'm not 100 percent honest."
Nicodemo, who's been coaching boys' basketball for 16 years, said his players have been great since he told them, with one player saying he's "a father figure."
While Collins may have broken down barriers for other gay athletes, homosexual coaches and other personnel in sports is not something you hear about often, particular in the amateur ranks. Despite that, Nicodemo has his school's support, with one official saying, "I think it is a learning experience and I think our students are more accepting. They understand."
What do you think? Is Nicodemo a hero or should his sexuality be a non-issue?
More From 92.9 The Ticket