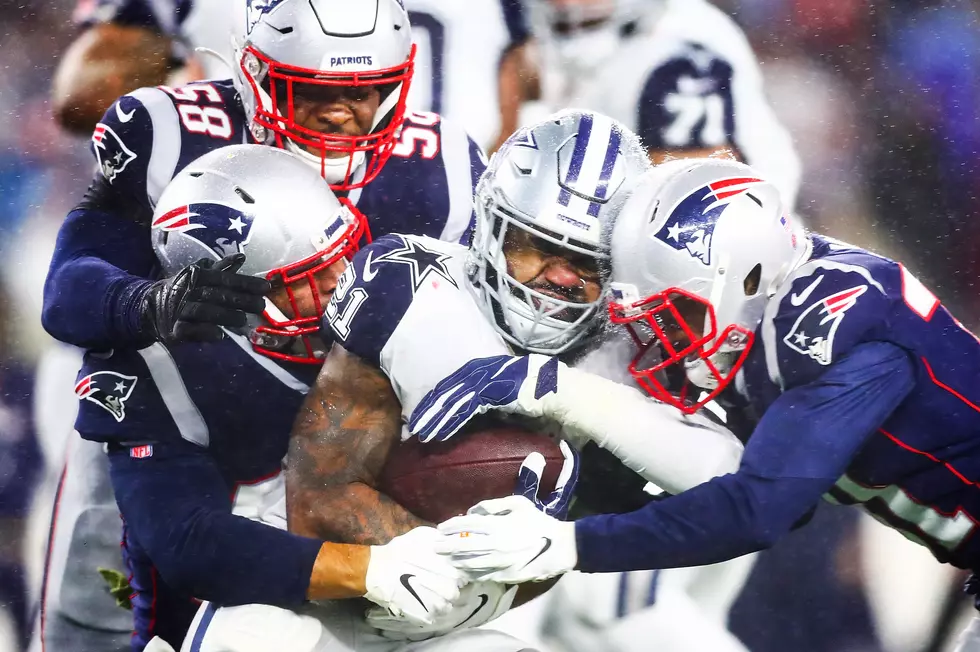 Patriots Portfolio With Mike Petraglia
Getty Images
The Patriots beat the Cowboys in Week 12, and have the best record in the NFL at 10-1.
We talked with Trags about the win, and the report two penalties shouldn't have been called on Dallas, he has a theory as to how those flags ended up being thrown.
We also discussed the value and importance of Stephon Gilmore.
Then it was a time to talk hall of fame and special teams, should Matthew Slater be enshrined in Canton?
Check out our Patriots Portfolio with Petraglia.
More From 92.9 The Ticket