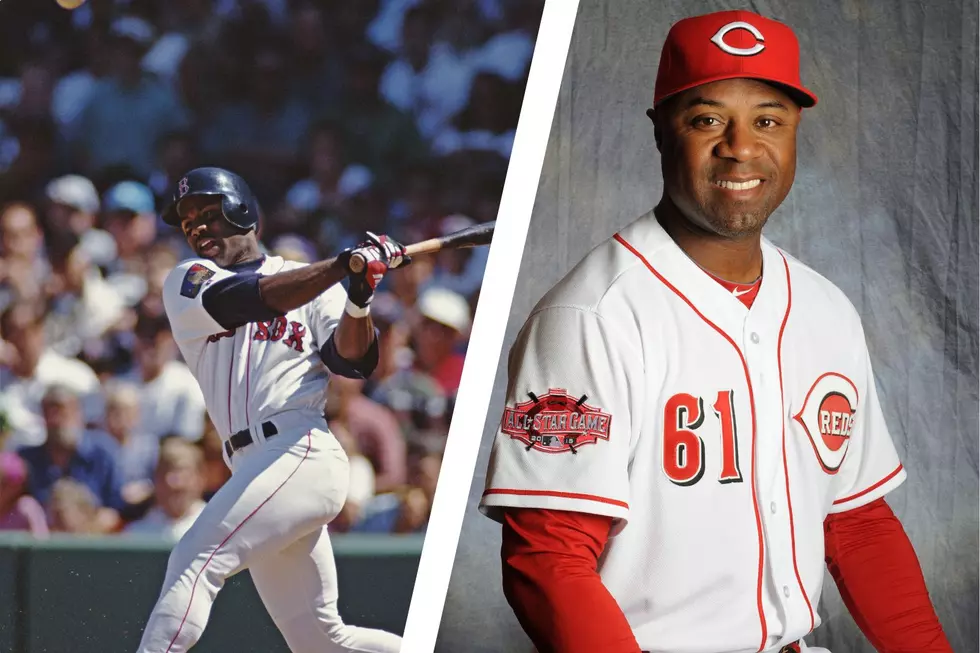 Former Boston Red Sox Player Lee Tinsley Has Sadly Passed Away
Getty Images
There was some sad news out of the world of Major League Baseball this week. Former Boston Red Sox outfielder Lee Tinsley sadly passed away.
After being drafted 11th overall in 1987 by the Oakland Athletics, Tinsley got his Major League career in 1993 with the Seattle Mariners. He played just 11 games that first season, hitting .158 with a home run and two RBI. His career would quickly pick up after that, following a move east.
Tinsley made his Red Sox debut the following year. He would be traded to Boston right before the start of the 1994 season. Tinsley then spent the next two-plus years of his career at the friendly confines of Fenway Park.
Tinsley saw action in 270 games during his Red Sox tenure. He hit a respectable .260, with 12 home runs and 69 RBI. He also stole a ton of bases and flashed a pretty decent glove in the outfield.
After his playing career, Tinsley spent some time coaching in the minors and majors. He had last been a coach in the Cincinnati Reds organization before not having his contract renewed in 2016.
Tinsley was universally loved in and out of the baseball world. The reaction to his passing has seemingly come from every end of the sports world and beyond. Tinsley clearly had a profound impact on the game and those around him. I encourage all to find some of these tweets, posts, and articles, and see that impact and legacy that he left.
Tinsley was just 53 years old.
Rockers We've Lost in 2022
Rock + Metal Musicians Who Died in 2022
The 10 Safest Places in Maine to Live Right Now
Breaking down stats relating to violent and property crime, here are the 10 places in Maine that are the safest to call home right now
according to SafeWise.com
.
More From 92.9 The Ticket