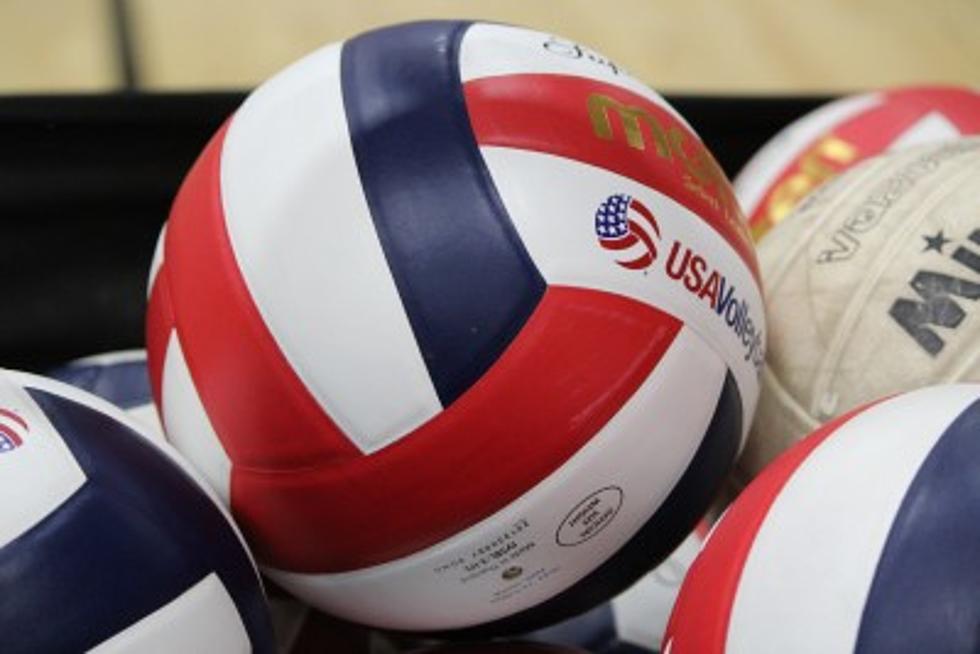 2023 KVAC Volleyball All-Conference and All-Academic Teams
Photo Chris Popper
The Kennebec Valley Athletic Conference released their 2023 Volleyball All-Conference and All-Academic Teams on Sunday night, November 5th. Congratulations to all!
1st Team All-Conference
Kyra Cummings - Messalonskee
Ava Downs - Hampden Academy
Elise McDonald - Messalonskee
Yana Montell - Gardiner
Elizabeth Putnam - Brunswick
Gabrielle Roberts - Brewer
Hannah Snowdeal - Brewer
Player of the Year - Elise McDonald - Messalonskee
Coach of the Year - Dan Juilli - Messalonskee
2nd Team All-Conference
Kaitlyn Burbank - Messalonskee
Jayden Hood - Nokomis
Addison Lebel - Cony
Kristina Parker - Messalonskee
Kaitlyn Shannon - Lewiston
Cecilia Slocum - Brunswick
Piper Tracy - Hampden Academy
All-Academic Team
Brunswick - Elizabeth Putnam, Lea Sharon, Cecilia Slocum, Abrielle St. Pierre
Camden Hills - Jena Scott
Cony - Sequora Kelley
Gardiner - Lily Belanger, Megan Carver, Nevaeh Frith, Yana Montell
Hampden Academy - Ava Downs, Emma Lowell, Elena Reynolds, Sophie Schall
Lewiston - Nadifo Heban, Aubrey Peer, Kaitlyn Shannon, Mikaella Torres
Messalonskee - Kaitlyn Burbank, Keira Goldsmith, Elise McDonald, Lily Mitchell, Alexandria Weeman
Mt. Ararat - Natalie Curtis
Nokomis - Emma Hodgdon, Emily Strout
If there are any spelling errors please email chris.popper@townsquaremedia.com and we will correct them ASAP.
More From 92.9 The Ticket