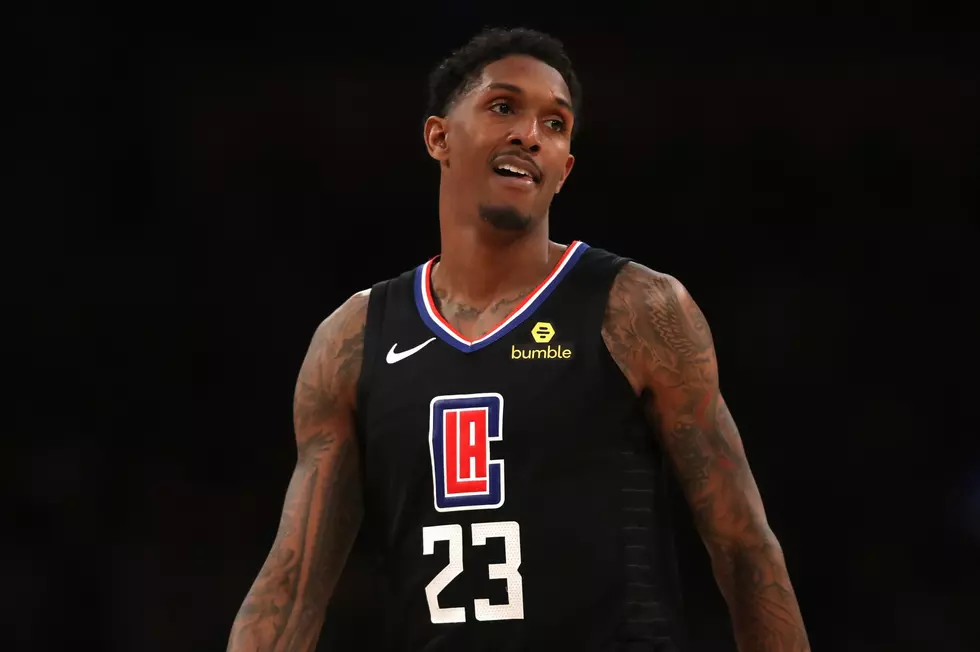 Clippers Rout Celtics 140-115 [VIDEO]
Getty Images
In the words of Kyrie Irving, 'we just need to get out of LA'. A 140-115 rout by the LA Clippers sends the C's back to Boston with a 3-1 roadtrip record.
Late last night, theC's could not contain Lou Williams who scored 34 off the LA bench to become the all-time scorer for a bench player with over 11,000.
While Jayson Tatum sat out the game with a shoulder issue, Terry Rozier led the C's with 26 points. Jaylen Brown had 22 and Kyrie Irving had 18.
Defense was the issue. The 140 points allowed is the most given up by a Celtics team coached by Brad Stevens in his six season.
Wonder how the plane flight home will go?
More From 92.9 The Ticket