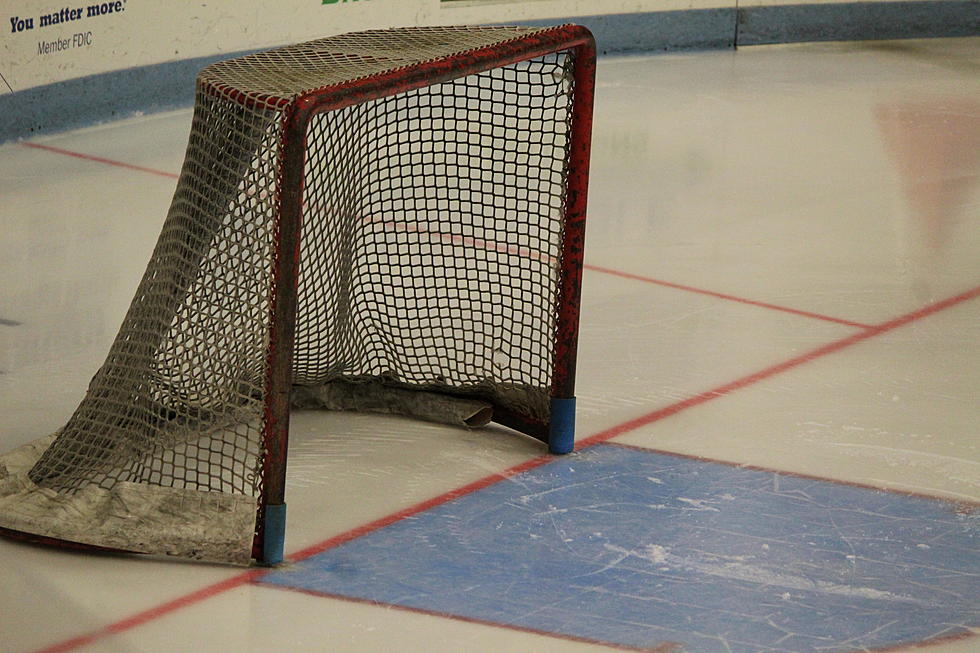 Brewer Boy's Hockey Coach Steps Down
Photo Chris Popper
Brewer High School Athletic Director David Utterback announced on Monday morning, September 25th that Brewer Boy's Hockey Coach Lance Ingerson has stepped down. The reason for his resignation is that  he has changed his employment which will limit his availability in the afternoon hours. 
Coach Ingerson has been the head coach for Brewer High School Boys Hockey for the past nine seasons, since the 2014-15 season. Ingerson replaced David Shedd. 
Over his 9 seasons as head coach, Brewer had an 83-82-9 record and advanced into the MPA Class B North Semifinal round twice. 6 of the 9 seasons under Ingerson saw the Brewer Witches in the Class B North playoffs. 
Athletic Director David Utterback said "One of the things I will miss about Coach Ingerson was his ability to hold the boys to a high expectation of their hockey play and their sportsmanship on the ice. Hockey is a fast, exciting and physical sport and can sometimes get out of hand. Coach Ingerson expected his players to play the game the right way and also represent Brewer in a respectful manner." Brewer Boys Ice Hockey earned the MPA Sportsmanship Award twice during Ingerson's tenure. 
Utterback added "Brewer High School Ice Hockey has a proud history with multiple MPA State Championships and Sportsmanship Awards, and is in a unique position with Penobscot Ice Arena proximity to the school for access to quality ice time. In addition, the Brewer Youth Hockey organization has become the program of choice for players growing up around this region. It is now our goal to keep those players in orange and black as a school choice option with Brewer High School." 
The process to replace Ingerson will begin immediately. Application process can be found on www.gobrewerwitches.com under the Athletic Department Menu and "Coaching Opportunities". The MPA season begins November 20, 2023. 
More From 92.9 The Ticket