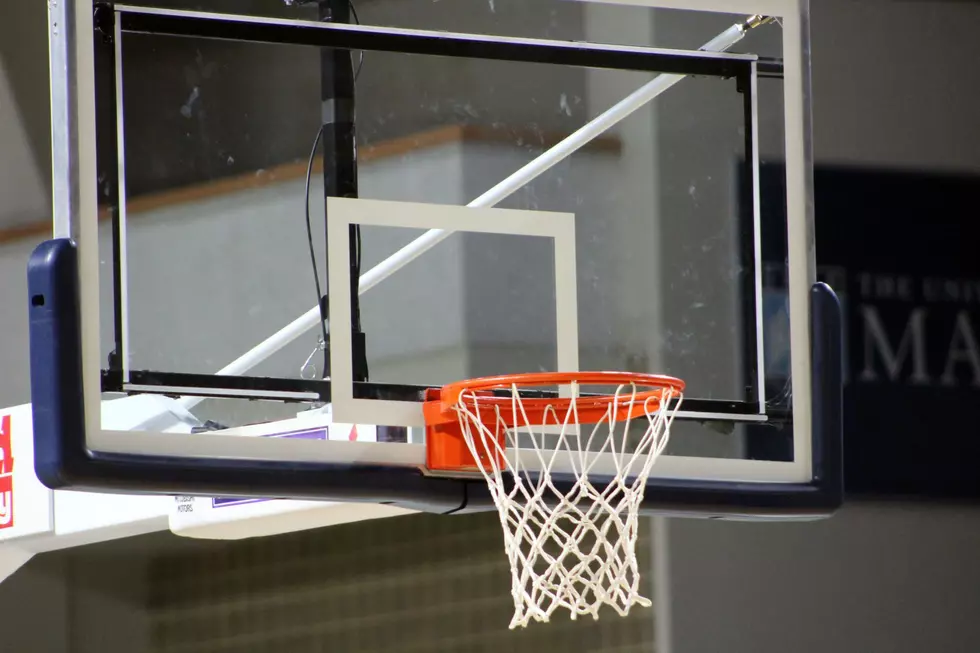 Flaggs and Montverde Academy to Play in Portland January 5th and 6th in The Maine Event
Photo Chris Popper
Montverde Academy is billing it as "The Maine Event" - It is of course the return of Cooper and Ace Flagg and the Montverde Academy Basketball Team when they play in Portland on January 5th and 6th, 2024!
According to the Montverde Academy Basketball website they will play South Shore at the Cross Insurance Arena in Portland on January 5th at 7:30 p.m. and then CATS Academy at the Portland Expo on Saturday, January 6th at a time still to be determined.
South Shore is located in Brooklyn New York and CATS Academy is located in Boston, Massachusetts.
Tickets were NOT available as of October 11th on the Cross Insurance Arena's website. We will try and keep you informed when the tickets go on sale, and how much they are!
Cooper and Ace Flagg were members of the 2021 Class A State Champion Nokomis Warriors Basketball Team. The twins transfererd to Montverde Academy for the 2022-23 season. Cooper has since reclassified as a senior, while Ace is a junior.
More From 92.9 The Ticket