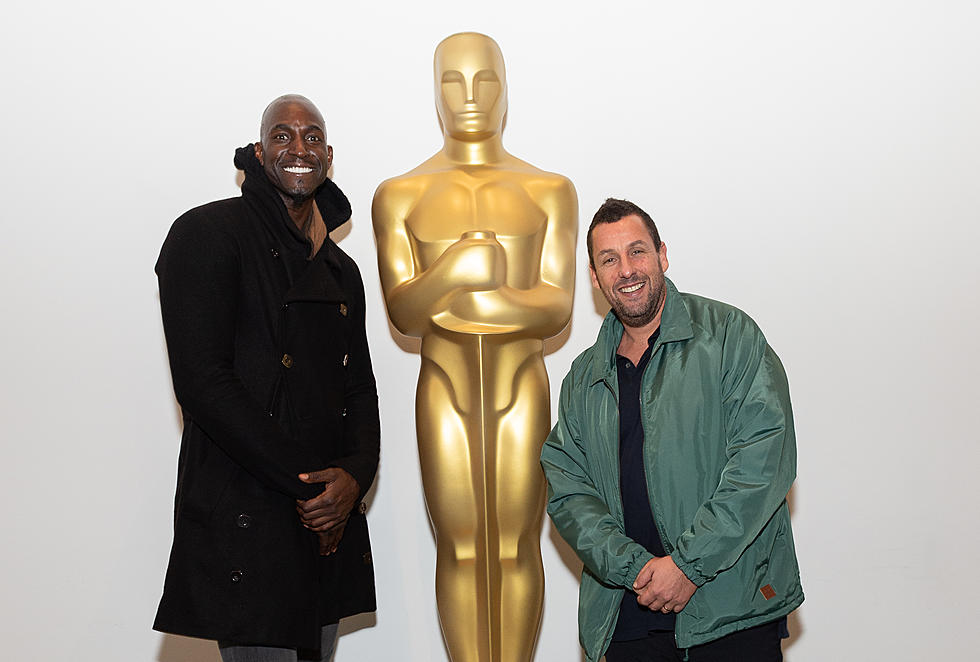 New Hampshire Native Adam Sandler's Best Sports Movies: Ranked
Getty Images for The Academy of
Is it possible that Adam Sandler wears sweats and basketball shorts everywhere he goes just in case he decides to make a movie that day?
Like fellow-SNL alum Will Ferrell, the Manchester native has not only carved out a space in the sports world; it could even be argued that Sandler has created his own genre. Everybody knows what you mean when you say "an Adam Sandler sports movie."
The jokes will be familiar, but funny. The characters outrageous, yet relatable. And you'll walk away with a smile on your face at the end – critics be damned.
Sandler lives the gimmick, too. Just weeks after receiving the Mark Twain Prize for American Humor, The Sandman was spotted playing pickup basketball with college students before an arena standup show.
He's been a hockey player on the golf course. He's been in two football movies. It's sometimes difficult to remember every Sandler hoops movie. But why no love for baseball??
Maybe he's a slugger who gets hurt and has to become a knuckleball pitcher, a la Red Sox great Tim Wakefield. How about a Field of Dreams parody where it turns out the whispery creatures in the cornfield are Martians?
But for now, we're left with what we have, which is an impressive sports filmography from Manchester, New Hampshire's favorite son (other than the brothers who co-founded McDonald's).
And I rank them based on one thing and one thing alone: enjoyability. Don't care about the reviews, the script, any of that. What Adam Sandler sports movie am I most likely to drop everything to watch?
Adam Sandler Sports Movies: Ranked
Adam Sandler Bought the Most Unexpected Los Angeles Area Home
More From 92.9 The Ticket