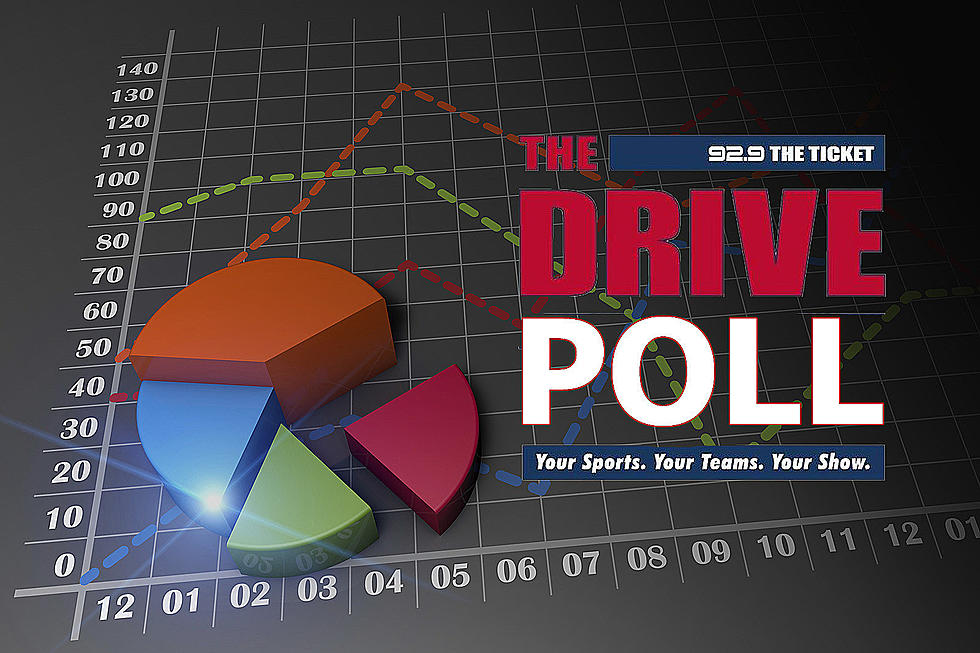 Poll: Are Bruins fans rooting for Cassidy to win The Cup?
Ticket
I have to imagine the hardest of hardcore Bruins fans spent the month of May under a rock after their beloved B's were bounced by Florida in the first round. Well, if you're just emerging from the darkness and checking back in on the NHL, the old boss is two wins away from hoisting Lord Stanley's Cup.
Does that make things worse?
I, along with pretty much everyone else in New England, was in disbelief when Bruce Cassidy was told "thanks, but you're no longer needed" at the end of the 2021-22 season. All he did was lead the B's to 100-point seasons every chance he got and also guided the team to Game 7 of the Stanley Cup Final, albeit in a series that gets viewed as one the Bruins should not have let get away.
Yes, his style appeared to wear thin in the locker room and a change of voice was probably needed. In stepped the Black Bear and on they went to the greatest regular season in hockey history.
Meanwhile, out in Vegas, Cassidy's bunch certainly wasn't as flashy as the record-setting Bruins, but the Golden Knights emerged as one of the top threats in the west in Butch's first year at the helm.
Now, it's just Cassidy that remains standing, and poised with a 2-0 series lead, is two wins away from the ultimate [expletive] you to his former organization.
So, Bruins fans, have you found a second wind this postseason rooting on Cassidy's bunch from afar? Or would a Vegas championship add salt in Boston's wound?
More From 92.9 The Ticket