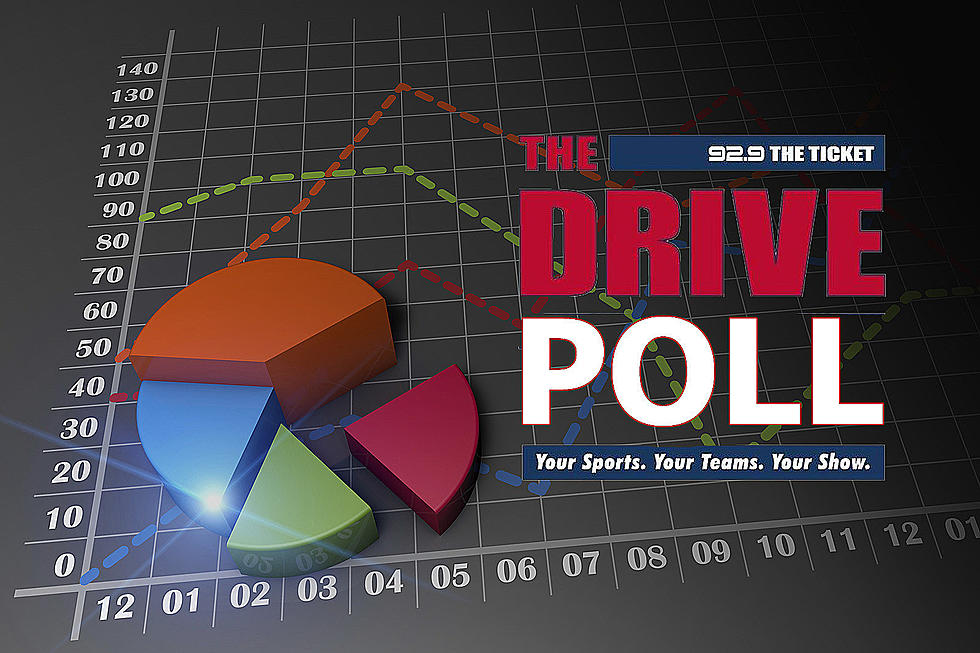 Poll: Chance for Pats to stack wins or hit rock bottom?
Ticket
The New England Patriots are 1-3 through their first four games of 2023 and have six more contests before hitting their Week 11 bye in mid-November.
Here's the upcoming schedule for the Patriots over the next six weeks:
Sunday: vs. New Orleans (2-2, lost 2-straight)
Oct. 15: @ Las Vegas (1-3, lost 3-straight)
Oct. 22: vs. Buffalo (3-1, won 3-straight/have outscored opp. 123-33 in last 3)
Oct. 29: @ Miami (3-1, last win in Miami - 2019/Tua is 5-0 in career vs. Patriots)
Nov. 5: vs. Washington (2-3, lost 3-straight)
Nov. 12 vs. Indianapolis (2-2, *game played in Frankfurt, Germany*)
How many wins do you see coming up? The schedule certainly softens apart from the Buffalo and Miami back-to-back. There's no reason, even with how poorly they've played, that the Pats shouldn't be able to beat the Saints this week, Vegas next week, Washington on the first Sunday of November and Indianapolis, even with the added difficulty of traveling to Germany for the game.
Conversely, the Pats have shown absolutely no reason for anyone to think they've got a shot at beating Buffalo, who has had their way with the Pats since 2020, or Miami, as they've yet to beat Tua in his career.
That's pretty much how I expect it to play out. Why? Because that's what they've done for the last 3-4 years now - beat the teams they're on par with or better than, and get smacked around by those better than them.
Should it play out that way, the Pats are 5-5 at the break and right back to their comfortable spot of no man's land in the NFL. Though, if the Pats stumble and struggle to pick up wins over this next 6-game stretch, all the sudden the talk of hot seats under Mac and Bill becomes very real.
How many wins do you think the Pats will get over their next six games?
More From 92.9 The Ticket