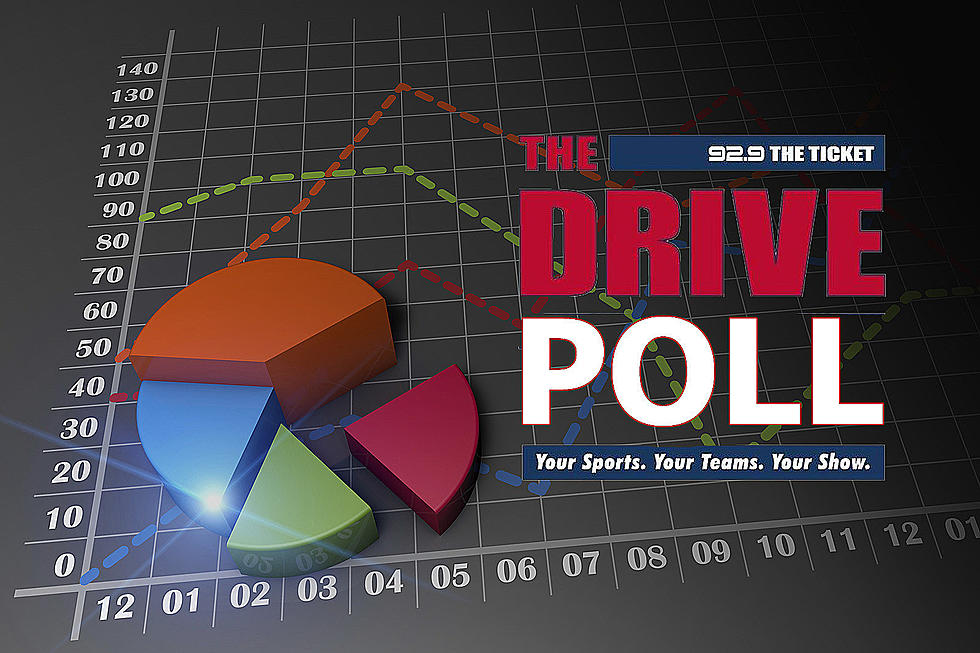 Poll: Did C's or B's have more painful end to their season?
Ticket
When one is able to revel in as much success as a New England sports fan has experienced in the last two decades, one opens themselves up to a bit of heartbreak along the way.
It comes with the territory. If the goal is championships, anything less leaves a bitter taste in the mouth. The Celtics run to the Eastern Conference Finals ensured a 14th-straight year that at least one Boston team was represented in its league's "final four." Though, I'm not sure you'd find a Celtics fan anywhere at the moment who would tell you that made the season a success.
For the second time in as many months, a team that calls TD Garden home suffered a disappointing exit from the postseason. We thought we may get a pair of duck boat parades come late June and instead a pair of 8-seeds from southern Florida sent our teams packing.
The Bruins demise was shocking. Up 3-1 vs. the Panthers in the first round, only to choke away the series and the greatest regular season in NHL history. The Celtics at least won a couple of rounds but once again failed to take advantage of the yellow brick path in front of them which led to the NBA Finals.
Which team's failure stung more?
More From 92.9 The Ticket