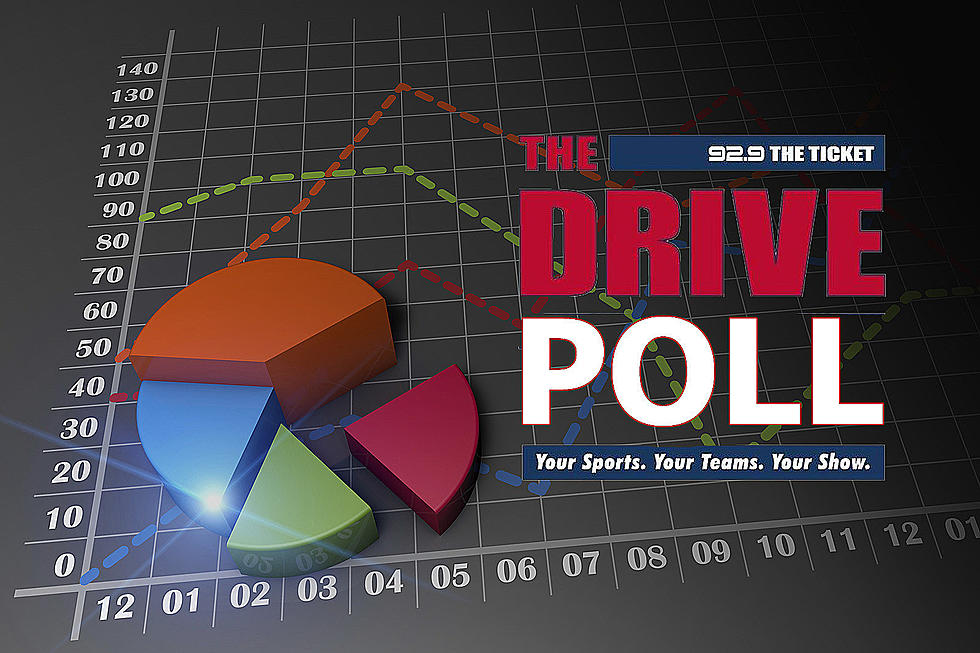 Poll: Which Boston stars are under the most pressure to win?
Ticket
When a region experiences the most spoiled 20-year run in the history of sports, winning becomes the standard. But even with winning, there are levels to it.
Celtics fans have adopted the practice of Red Sox fans in the early 21st century, always looking to next year as "the year." "Just wait 'til next year" was the motto after the C's lost in Game 6 of the NBA Finals to Steph Curry and the Warriors two years ago. And it's the motto once again after the Celtics were bounced in Game 7 of the conference finals by the Heat.
The Patriots, meanwhile, have done a full 180 from making the conference championship virtually every year and the Super Bowl roughly every other year on average, to making the playoffs just once and getting absolutely smoked in said contest since Tom Brady took off for Florida, won a Super Bowl, retired, came back and retired again.
So, that's what I mean by there being levels to winning, as it relates to mounting pressure within the respective fan bases.
For the Celtics, the goal is clear. Win a title in the next two seasons while the salary cap is maxed out. Anything short unfortunately likely won't cut it moving forward.
For the Patriots, it's all about getting back to the playoffs, and then thinking about the possibility of winning once in the dance. Another year without the playoffs could force Robert Kraft into some uncomfortable decisions.
With that in mind, who is currently under more pressure to win?
More From 92.9 The Ticket