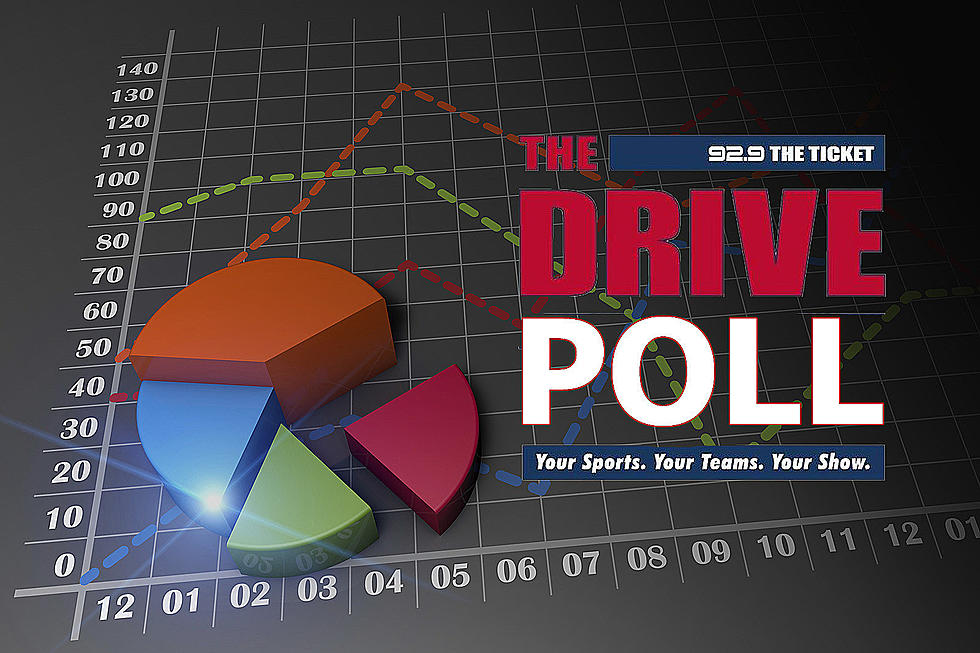 Poll: Who do you want as Pats' head coach in 2024?
Ticket
If it wasn't already the case before yesterday's latest loss for the New England Patriots, it's all about being "onto 2024."
The team is 1-5. That's a hole NFL teams don't dig themselves out of. And that's assuming the Pats actually looked capable of winning games, which this team does not.
Plus, with a date vs. the Bills in Foxborough and a trip to Miami being the next two games on the schedule, the Patriots are effectively 1-7 for the season.
The rest of this year is all about evaluating what you've got. But I'm not talking about Bill Belichick doing the evaluating, I mean Robert Kraft. Mac Jones clearly isn't the guy for the future, so the need for a new QB is at the top of the list. Right behind it, though, is deciding whether Bill Belichick is the man to mold the next QB.
The Patriots aren't just a bad football team, they might be the worst in the league. Remember, Robert Kraft entered the season optimistic about this team's chances at not only making the playoffs but even winning a game once at the dance.
Jeff Howe of The Athletic said last week don't get confused into thinking Robert Kraft wouldn't fire Belichick. Robert doesn't appear to be at that point yet, but are you?
More From 92.9 The Ticket