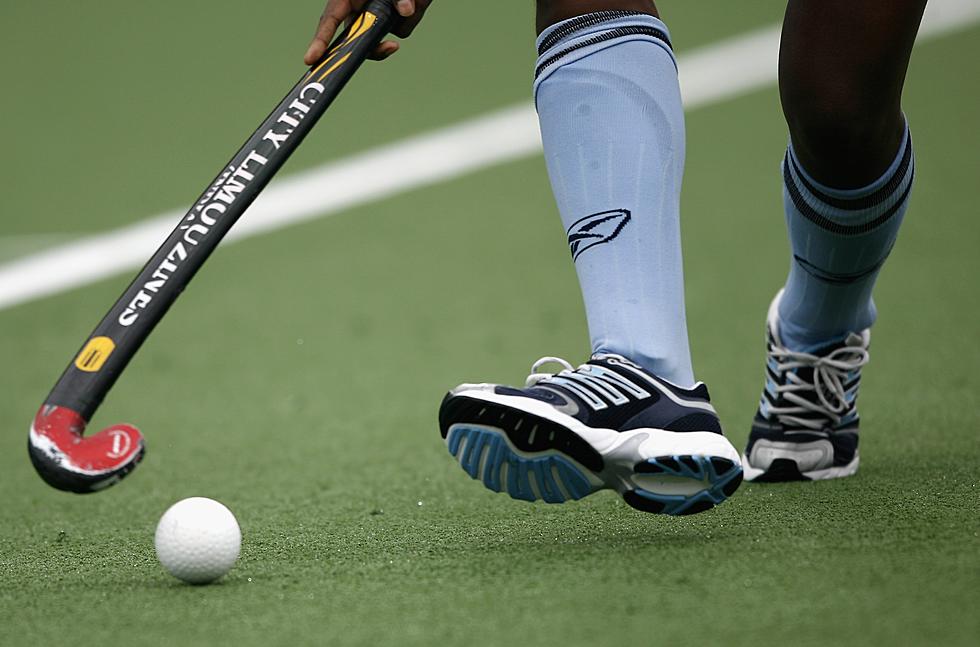 Maine High School Field Hockey Scores – Monday September 11
Getty Images for DAGOC
Here are the Maine High School Field Hockey scores for games played throughout the State on Monday, September 11th.
Belfast 5 Erskine Academy 0
Brewer 0 Oxford Hills 0
Brunswick 6 Hampden Academy 0
Cheverus 7 Scarborough 1
Dexter 2 MCI 1
Falmouth 3 South Portland 0
Foxcroft Academy 1 Orono 0
Gray-New Gloucester 4 St. Dominic 0
Gorham 7 Bonny Eagle 0
Greely 3 Wells 0
Hall-Dale - Mountain Valley no score reported
Kennebunk 1 Windham 0
Leavitt 0 Morse 0
Massabesic 4 Marshwood 2
Nokomis 13 Lincoln Academy 0
Spruce Mountain 7 Telstar 0
You can vote for the Week 2 High School Athlete of the Week HERE. You can vote ONCE per day, per device. Voting ends on Thursday, September 14th at 11:59 p.m. 
You can nominate a Maine High School Athlete for their accomplishments during the week September 11 - 16 HERE by Sunday, September 17th. We will then put together the list, on Monday, and then you'll then be able to vote on the nominees September 18 - 21 (11:59 p.m.) with the Fall  Week 3 Winner being announced on Friday, September 22nd. You can vote ONCE per day, per device.
'90s Toys That Spark Instant Childhood Memories
This '90s nostalgia is sure to make you feel like a kid again.
More From 92.9 The Ticket