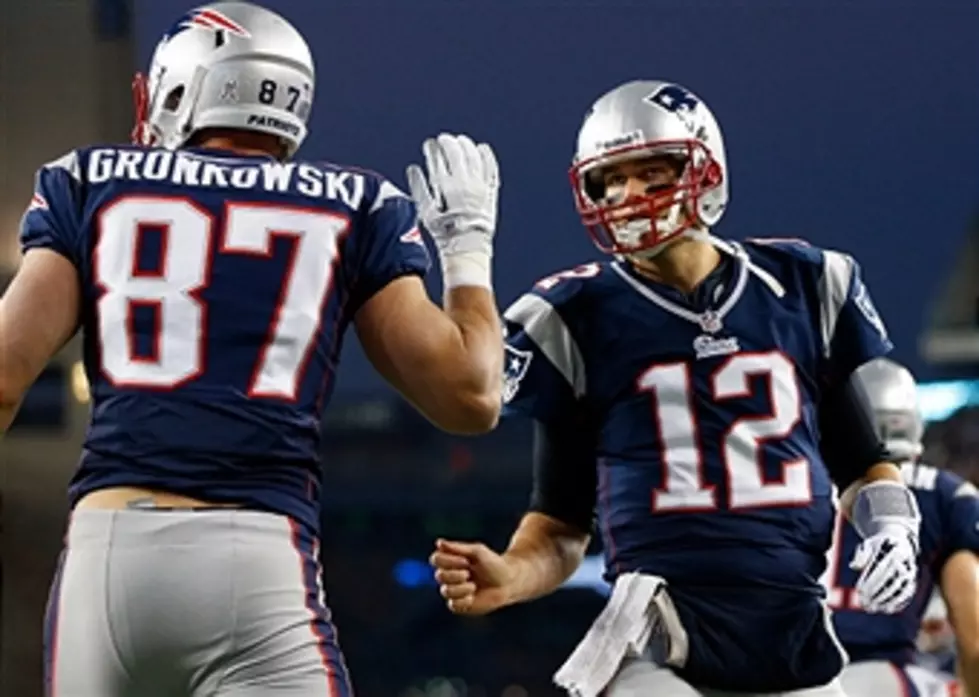 Pats Pre-Season Schedule Set
Getty Images
The New England Patriots pre-season game schedule is set. Four August games, two at home and two on the road. All games against NFC teams - the Redskins, Eagles, Panthers and Giants.
Patriots training camp is expected to start on July 23rd.
A reminder Sports Radio 92.9 The Ticket is your ticket to New England Patriots football.
Thursday, Aug. 7, 7:30 p.m.: at Redskins
Friday, Aug. 15, 7:30 p.m.: vs. Eagles
Friday, Aug. 22, 7:30 p.m.: vs. Panthers
Thursday, Aug. 28, 7:30 p.m.: at Giants
More From 92.9 The Ticket