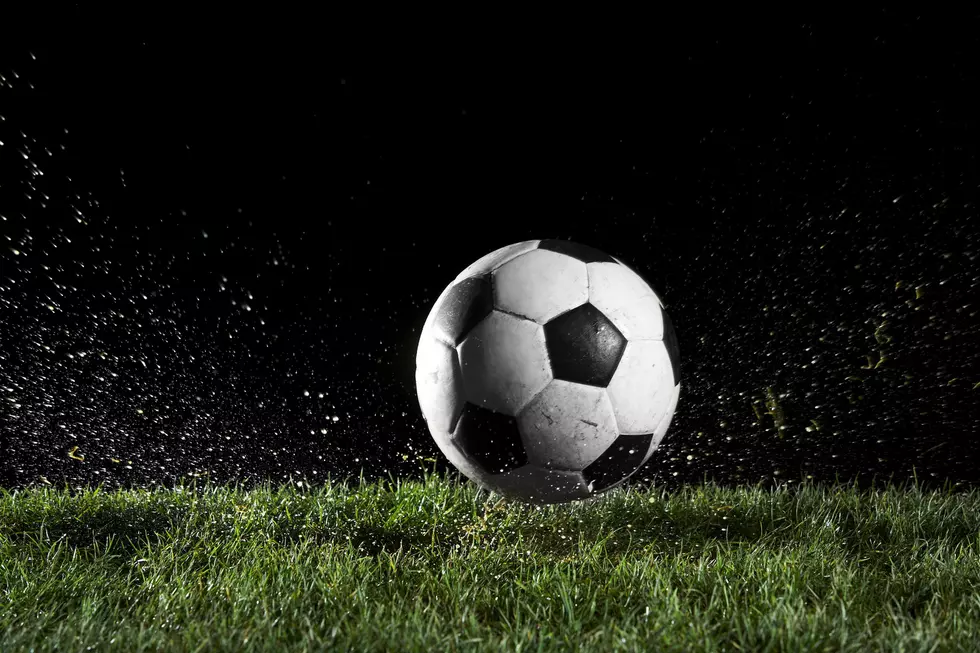 High School Athlete of the Week [WEEK 3]
Thomas Northcut
The fall sports season is different this year, but student-athletes from all around the state still are lacing up and competing. That being the case, we here at 92.9 The Ticket, Maine's Sports Leader, will honor those who excel on the field.
Below are this week's nominees. You may vote below once per day until 11:59 p.m. Thursday, Oct. 22. The poll results will be available after the voting has ended.
Connor Daigle, Medomak Valley High School
The junior won a cross country race at Medomak with a 5K time of 16:29, just five seconds off a course record. Daigle finished two minutes ahead of the second-place finisher.
---
Camryn Wahl, Mount Abram High School WINNER!
The senior scored three goals in the first half of a varsity girls' soccer game to complete the hat trick against Valley on Oct. 15. In the previous three matches, she has helped lead the defense to three consecutive shutouts and not allowed a goal scored on the season.
---
Janessa Bishop, Brewer High School
The senior had four goals -- including the overtime game winner -- and one assist in an Oct. 13 varsity field hockey game against Bangor.
---
Enter your number to get our free mobile app
TACKLE THESE: Check Out the Best Uniforms In Each NFL Team's History
More From 92.9 The Ticket