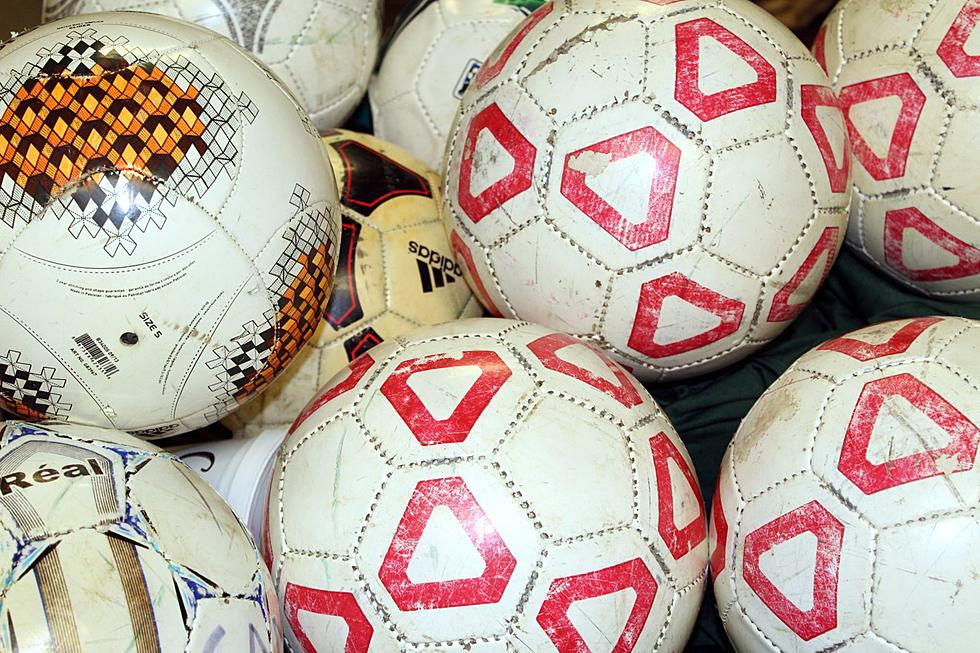 #6 Brewer Boys Upset #3 Brunswick 1-0 in Class A Soccer Quarterfinals
Photo Chris Popper
The #6 Brewer Boy's Soccer Team upset the #3 Brunswick Dragons 1-0 on Tuesday, October 24th in a Class A Boy's Quarterfinal.
Cade McKenney scored the lone goal of the game.
Grady Vanidestine was in goal for the Witches with the shutout.
Brewer is now 6-7-2 and will take on the winner of the Quarterfinal game today between #2 Camden Hills and #7 Skowhegan. The semifinal game would be at Camden Hills if the Windjammers win, and Brewer would host, should Skowhegan upset Camden Hills.
Brunswick ends their season with a 8-6-1 record.
More From 92.9 The Ticket