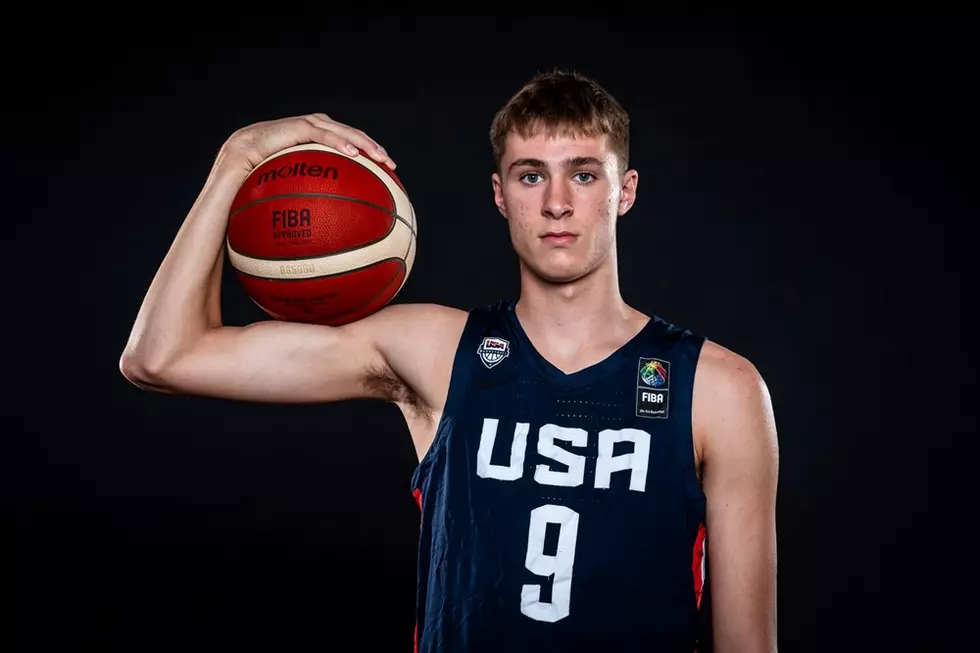 Flagg Hits Deep 3-Pointer to Send Slam Summer Classic into OT [VIDEO]
https://www.fiba.basketball/
Cooper Flagg cemented the Summer of 2023 as the "Summer of Cooper" with an amazing deep 3-pointer to send the 5th Annual Slam Summer Classic into overtime on Saturday, August 19th.
And a reverse angle look
Cooper had some highlight-reel dunks!
And another!
Here's a short highlight reel from the game!
If you want to watch the entire Classic and the announcers losing their minds on Cooper's feats click HERE
More From 92.9 The Ticket