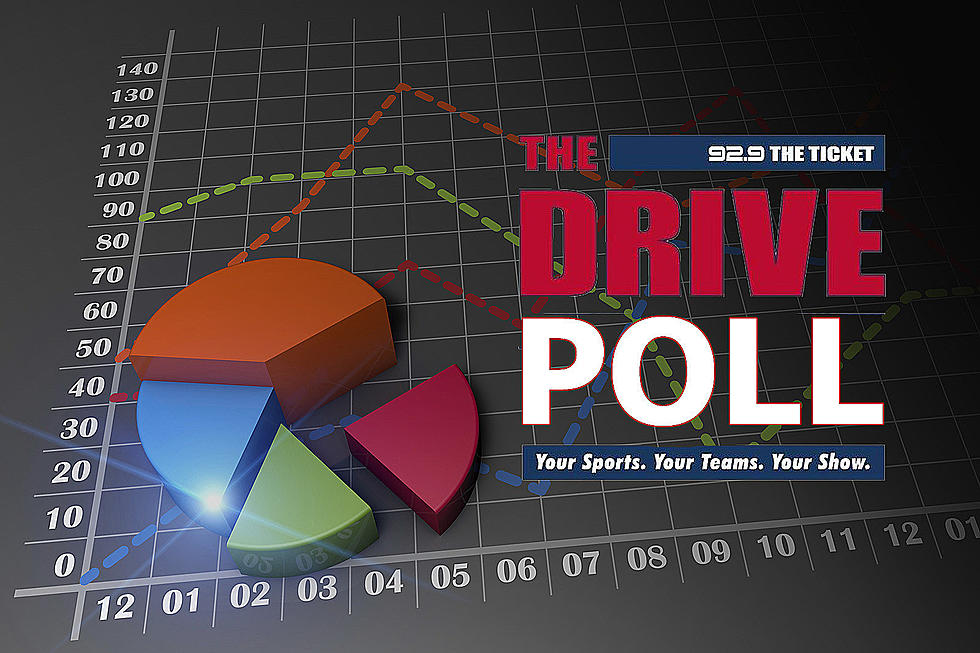 Is It Still 'In Bill You Trust'? [Poll]
Ticket
Friend of The Drive, Phil Perry from NBC Sports Boston, reported that while he was at the NFL Combine last week, many individuals that he spoke with around the league were "flabbergasted" by how Bill Belichick is putting together - or more accurately, not putting together - his coaching staff for the 2022 season.
Reports suggest that Matt Patricia is making his way over to the offensive side of the ball to work with the offensive line, while former-Giants head coach Joe Judge is back in town to work with Mac Jones.
On defense, there's no coordinator in place. Jerod Mayo has some say, Steve Belichick has a little say when his tongue is actually in his mouth, but Bill has final word.
So for those keeping score at home, the Patriots are lacking an OC, a DC and a GM. That's because it's starting to look like Belichick may be wearing all three hats. (Don't forget, Bill was just named NFL Executive of the Year for the first time in his career for the 2021 season).
Do you still have full faith in the G.O.A.T. coach or does the recent consolidation of power have you skeptical?
More From 92.9 The Ticket