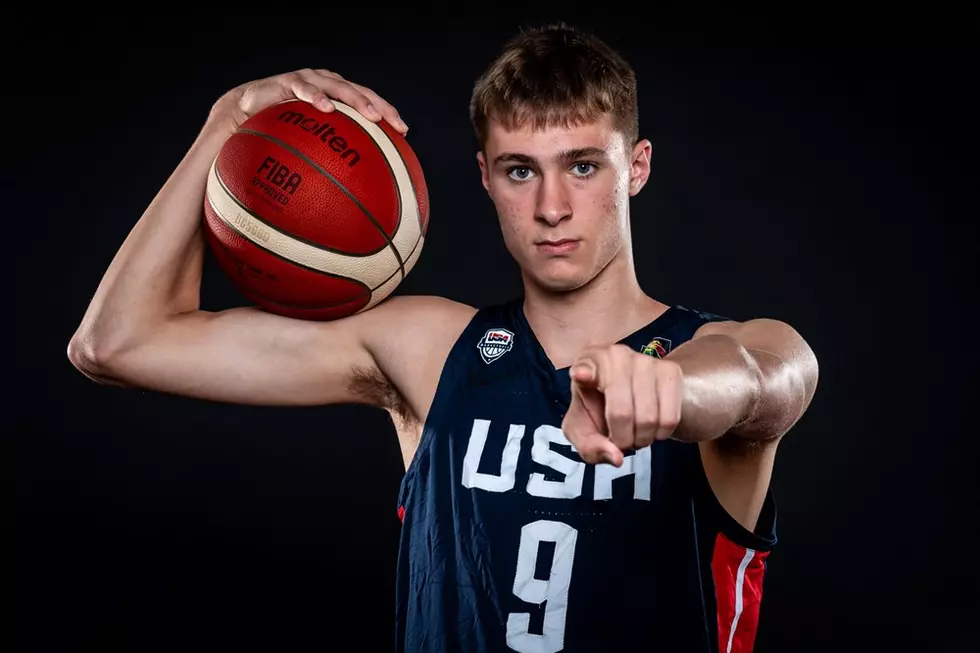 Cooper Flagg Reclassifies to the Class of 2024
https://www.fiba.basketball/
Stop all the speculation who the Number 1 player of the Class of 2024 is! Cooper Flagg has just reclassified to the Class of 2024!
In his Instagram Post Cooper asked Why Wait?
Cooper will graduate from Montverde Academy in Florida in the 2024.
Now we all await to see where he will play college, and presumably be eligible for the NBA 2025 Draft!
More From 92.9 The Ticket