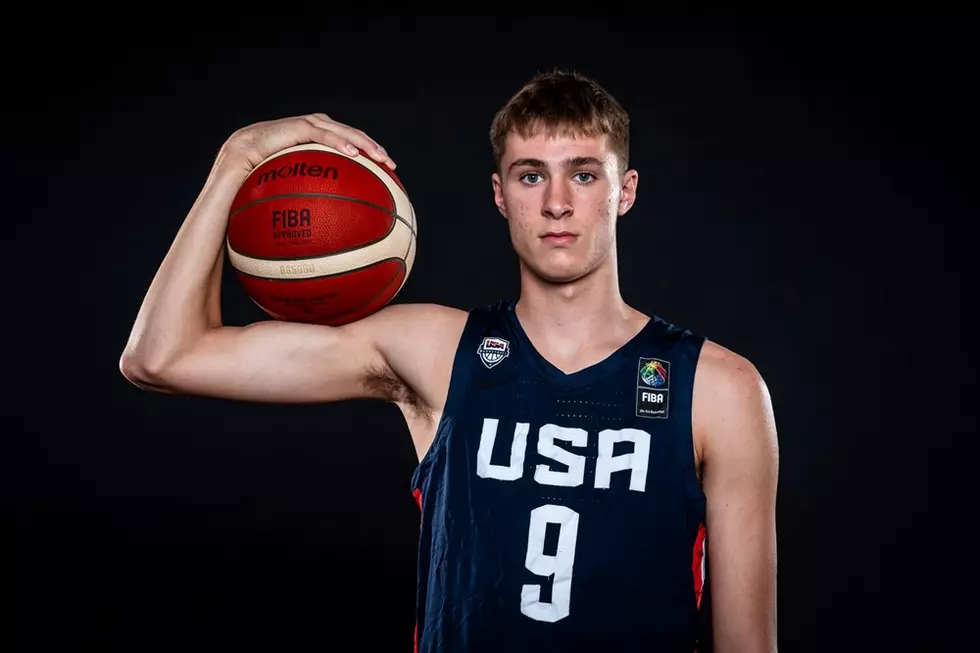 Cooper Flagg to Play in Slam Summer Classic Saturday – How to Watch for FREE
https://www.fiba.basketball/
Cooper Flagg, the former Nokomis High School basketball player, will be playing in the Slam Summer Classic Saturday, August 19. The game will be held in New York City's Rucker Park.
The Girl's game takes place at 5 p.m. followed by the Boy's game at 7 p.m. The games will be produced and distributed  on the free-to-download NBA App and on NBA.com
The Roster for the Boy's game include
Ace Bailey - Powder Springs, Georgia
Jalili Bethea - Philadelphia, Pennsylvania
AJ Dybantsa - Brockton, Massachusetts
VJ Edgecombe - Brookville, New York
Isaiah Evans - Huntersville, North Carolina
Cooper Flagg - Newport, Maine
Dylan Harper - Ramsey, New Jersey
Jahki Howard - Atlanta, Georgia
Ian Jackson - Bronx, New York
Tre Johnson - Dallas, Texas
Tahadd Pettiford - Jersey City, New Jersey
Jase Richardson - Las Vegas, Nevada
Meleek Thomas - Pittsburgh, Pennsylvania
Robert Wright III - Phildelphia, Pennsylvania
Flagg who attends Montverde Academy in Florida, recently announced that he was reclassifying to the Class of 2024 from the Class of 2025. He will be eligible for the NBA Draft in the Summer of 2025. He has yet to commit where he will be attending college in the Fall of 2024.
More From 92.9 The Ticket