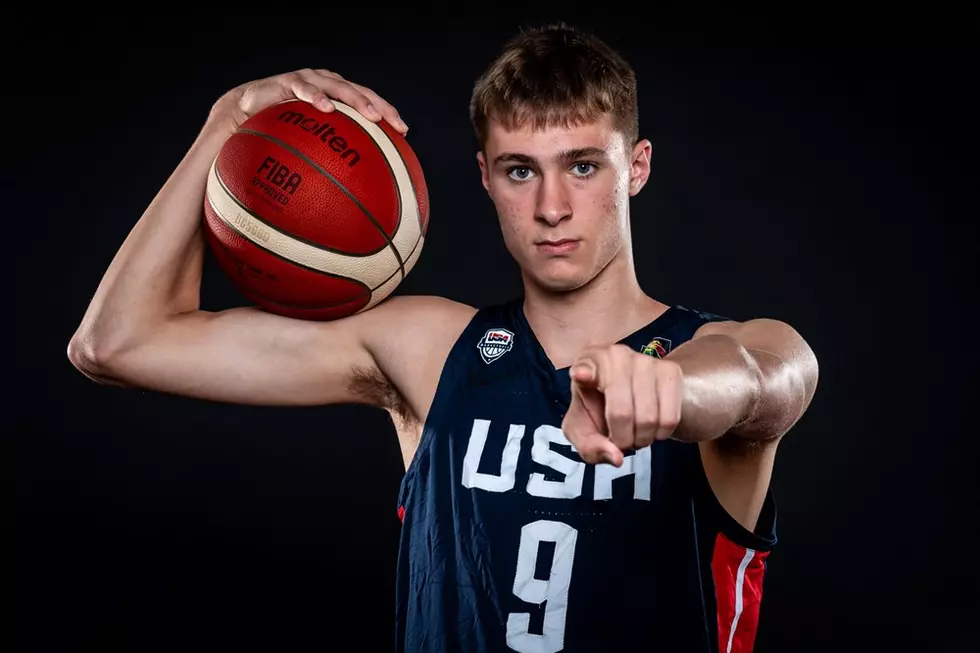 Cooper Definitively Shuts Down Brad Beal Rumor [VIDEO]
https://www.fiba.basketball/
On Wednesday we reported that Kelly Flagg, Cooper's mom had said the rumor that Cooper Flagg and Brad Beal, the NBA player had gone 1-on-1 and that Beal became frustrated and both started trash-talking was untrue.
Despite that emphatic denial, the rumor persisted, with some criticizing the fact that the 16 year old's mother was coming to his defense.
Flash forward to the 1st Day of the SC30 Select Camp . Flagg who was wearing a microphone during drills definitively shut down the rumor.
Let's just marvel at this young man's talent and wish him well!
LOOK: 30 fascinating facts about sleep in the animal kingdom
More From 92.9 The Ticket