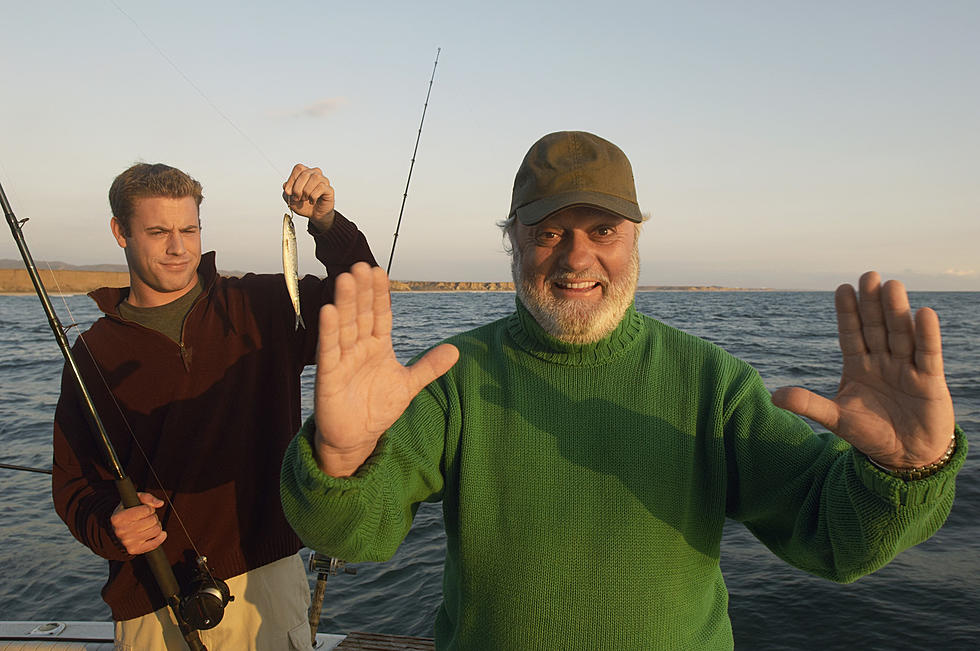 Maine Free Fishing Weekend – First Weekend in June
Mike Watson Images
Want to 'discover' fishing in Maine, but are not sure it is for you? Meaning you don't want to purchase a license, go once and say 'Gee. This isn't for me after all.'  Not to worry, This is for you. And it'll be here before you know it. Hard to believe it's almost June.
Maine Department of Inland Fisheries & Wildlife announces Free Fishing Weekend coming up on June 3rd and 4th.
Beginners, and those who want to have a take-two, do not need a fishing license to cast that weekend. No license is needed, but all other laws and regulations do apply that weekend. And if your license has been suspended or revoked, this is not for you.
Nothing to lose for newcomers or those who want to give fishing another try next weekend.
Want to learn more before you go?
Got your back for that too.  Here is the link to get virtually any and every question you may have answered.
Want to brush up on Maine's Fishing Laws?  Learn anything and everything here. Lots of information to digest.
Where should I go fishing?  Here's the state's water access sites and it is a long and comprehensive list.
I'm going to need bait and smelt, right? Where do I get that?  Here is the list with contact information and what they can help you with.
Whether you are fishing for native brook trout, leaping landlock salmon, or fierce fighting bass. Whatever. Tight lines.  Have a great day, and weekend next weekend and then get that license you'll for next time.
Quiz: Do you know your state insect?
Stacker has used a variety of sources to compile a list of the official state insect(s) of each U.S. state, as well as their unique characteristics. Read on to see if you can guess which insect(s) represent your state.
More From 92.9 The Ticket