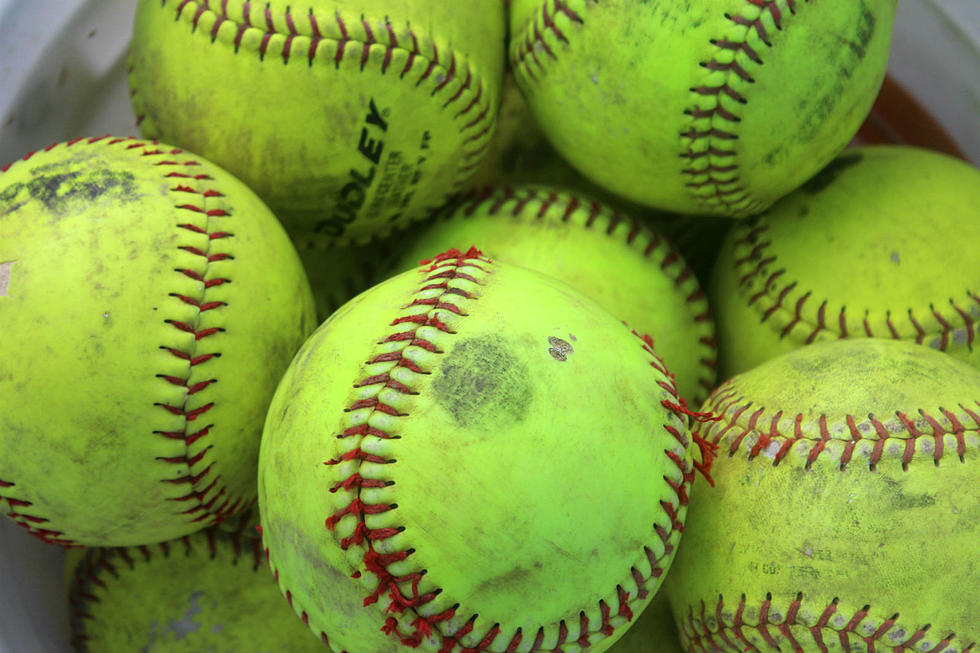 Machias Bulldogs Beat Woodland 5-2
Photo Chris Popper
The Machias Bulldogs beat the Woodland Dragons 5-2 on Wednesday, April 26th in Baileyville, scoring 4 runs in the top of the 4th inning.
Jaida Case went the distance for the Bulldogs, allowing 11 hits and 2 runs. She struck out 11 and walked 2.
Maggie Allen and Emma Worcester each had a pair of hits including a double. Skyler Tinker had a pair of singles. Maleah Rhodes, Jaydin Anderson, Lauren Wood, Chloe Savage and Payge Sprowl all had singles for the Bulldogs.
Machias is 2-0. They will play at Shead on Friday, April 28th at 4 p.m.
Woodland is 2-2. They play at Calais on Friday, April 28th at 4 p.m.
You can vote for the Spring Week 1 High School Athlete of the Week HERE until Thursday night, April 27th at 11:59 p.m.
You can nominate a Maine High School Athlete for their accomplishments during the week April 24-29 HERE by Sunday, April 30th. We will then put together the list, on Monday, and then you'll then be able to vote on the nominees May 1st - 4th (11:59 p.m.) with the Spring Week 2 Winner being announced on Friday, May 5th. You can vote as often as you wish.
Please let us know in the email why you are nominating someone. Try to be specific with hits, strikeouts, how many goals,  how fast they ran, how high they jumped, etc
More From 92.9 The Ticket