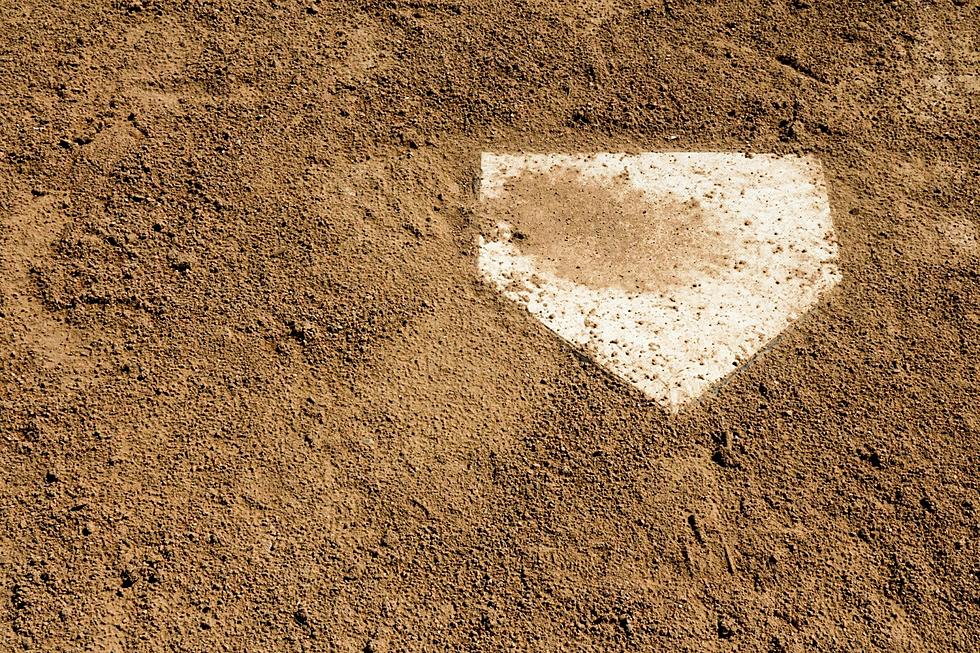 Old Town Beats Ellsworth 8-2 as Gifford K's 16
Getty Images/iStockphoto
The Old Town Coyotes beat the Ellsworth Eagles 8-2 on Monday, May 8th in Ellsworth as future Maine Black Bear Gabe Gifford struck out 16 Eagles.
Gifford went 6.2 innings allowing just 4 hits and 2 runs, 1 of which was earned. He struck out 16 and walked 5. Owen Rand came on in relief, getting the final out.
Gifford batting leadoff for Old Town helped himself at the plate. He was 2-3 with a double, driving in a run, walking twice and scoring twice. Brendan Mahaney hit a home run and drove in 2. Matt Brawn was 4-4 with a double and drove in a run. Lucas Moore was 2-3 with a double and RBI. Preston Vose, and James Dumond singled for the Coyotes.
Miles Palmer went 3.1 innings for Ellsworth. He allowed 6 hits and 3 runs, striking out 5 and walking 6. Braydon King pitched the final 3.2 innings, allowing 5 hits and 3 runs. He struck out 5 and walked 3.
Peter Keblinsky, Camden Barker, Wyatt Bragdon and Thomas Jude singled for the Eagles.
Ellsworth is now 3-3.  They play  Brewer Wednesday at 4:30 at home  and Hermon Saturday, at 12 noon.at home
Old Town is now 6-1. They play host to MDI on Tuesday, May 9th at 4:30 p.m.
You can vote for the Week 3 High School Athlete of the Week HERE. Voting ends Thursday, May 11th at 11:59 p.m.
You can nominate a Maine High School Athlete for their accomplishments during the week May 8-13 HERE by Sunday, May 14th. We will then put together the list, on Monday, and then you'll then be able to vote on the nominees May 15th - 18th (11:59 p.m.) with the Spring Week 4 Winner being announced on Friday, May 19th. You can vote as often as you wish.
Please let us know in the email why you are nominating someone. Try to be specific with hits, strikeouts, how many goals,  how fast they ran, how high they jumped, etc.
More From 92.9 The Ticket