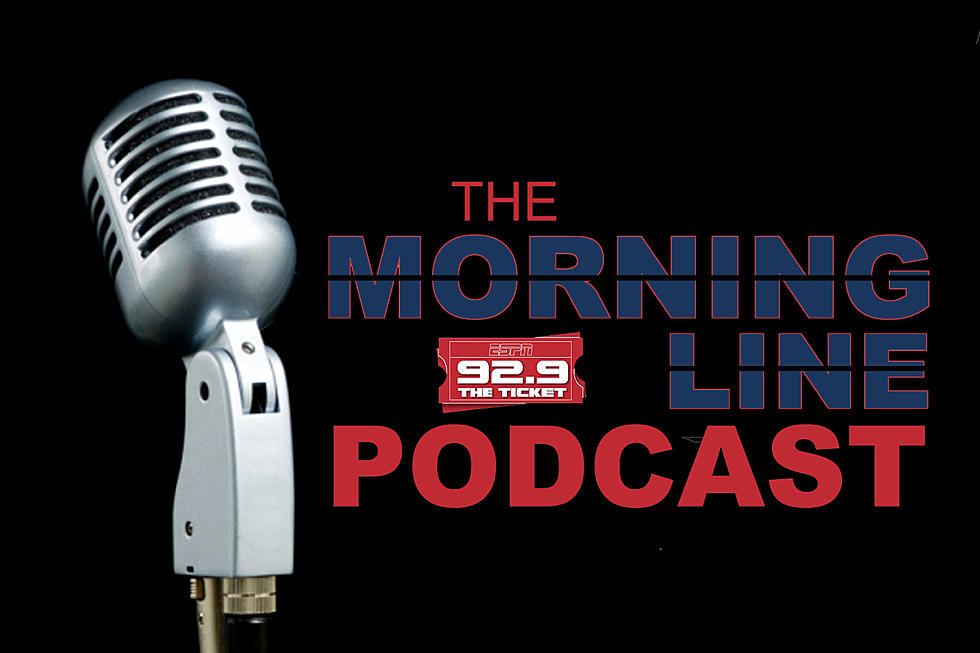 What Is Playing At The Movies
The Morning Line Podcast
In our weekly Cinema Savvy, Brandon Doyen walks us through the top 5 at the box office and has a review of Gretel and Hansel.
Is it worth seeing on the big screen, should you wait and stream it, or is this one you skip all together?
Here is a link to how the movies fared at the Box Office last weekend.
There was one movie with a dubious record set, Brandon discusses that as well.
More From 92.9 The Ticket