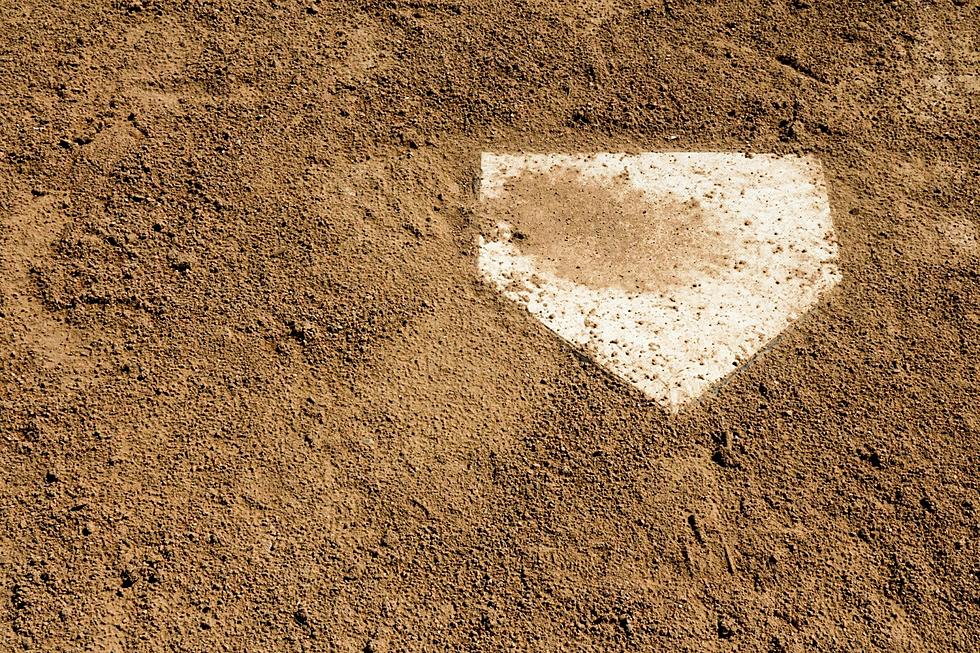 #10 Hermon Beats #7 Foxcroft Academy 4-1 in Class B Baseball Prelim
Getty Images/iStockphoto
The #10 Hermon Hawks traveled to Dover-Foxcroft on Monday, June 5th and came home with the "W", beating the #7 Foxcroft Academy Ponies 4-1 in a Class B Baseball Prelim.
Hermon was outhit 5-4, but scored 1 in the 1st inning and added 3 in the 3rd to upset the Ponies.
Chad Willis picked up the win for the Hawks. He went 5.1 innings allowing 5 hits and 1 run. He struck out 6 and walked 3. Toby Doyon picked up the save, pitching the final 1.2 innings, retiring 4 of the 6 outs via a strikeout. He didn't walk a batter.
Willis and Danny Fowler each had a double. Daniel England and Tommy Meserve singled.
Lucas Sands started on the mound for the Ponies. He went 3.0 innings allowing 3 hits and 4 runs, although just 2 were earned. He struck out 2 and walked 1. Calvin Landry pitched the final 4 innings, allowing just 1 hit. He walked a batter.
Jadon Richard had a pair of singles and drove in the Ponie's run. Caden Crocker had a triple. Donnie Poole and Jack Day each singled.
Foxcroft Academy's season comes to an end with a 9-8 record.
Hermon will play #2 Cony in the Quarterfinals. The Hawks improve to 8-9.
More From 92.9 The Ticket