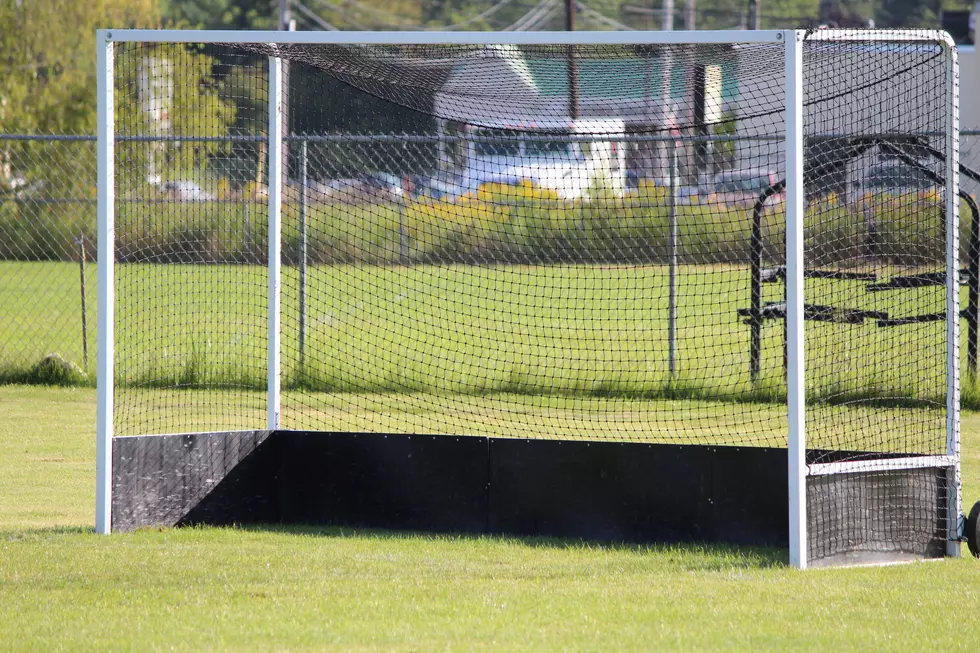 2023 Maine Field Hockey Association All-State Team
Photo Chris Popper
The Maine Field Hockey Association released their All-State Team. Congratulations to all!
North
Belfast - Ava Markham, Halle Tarbox, Breanna Shorey
Brewer - Jordin Williams
Cony - Maci Freeman, Abby Morrill
Dexter - Lexi Vafiades
Dirigo - Libbie Errington, Emily Woods
Edward Little - Leah Thibodeau
Foxcroft Academy - Hilary Howard, Emma Bither
Gardiner - Gabi Sousa, Traryn Nichols
Hall-Dale - Jade Graham
Lawrence - Maddie Niles
Lewiston - Gabby Thomas
Messalonskee - Abby Stevens, Payton Alexander
Mount Ararat - Phoebe FitzPatrick
Mount Blue - Mikayla Wilcox
Nokomis - Madeleine Roundy
Oceanside - Madolin (Maddie) Ripley
Orono - Veena Jain
Oxford Hills - Gabby Wright
Skowhegan - Laney LeBlanc,  Layla Conway, Sydalia Savage, Ellie Quinn
Spruce Mountain - Olivia Mastine
South
Biddeford - Aya Lagasse, Eliza Doyon
Cheverus - Lily Johnson, Joey Pompeo, Lucy Johnson
Falmouth - Macy Bush, Valerie Rand
Freeport - Emily Groves, Lizalyn Boudreau
Gorham - Brooke Farquhar, Hannah Bickford
Lake Region - Ashley Pelletier
Leavitt - Addie Twitchell, Emma Beedy
Lisbon - Riley Hoyle
Marshwood - Erika Parker
Massabesic - Eliza Rogers, Paige Stephenson, Abby Stevens, Payton Alexander
Noble - Ella Anania, Trinitiy Valle
Portland/Deering- Emma Walsh
Sanford - Audrey Payeur
Scarborough - Jamila Mohamed, Maggie Pendergast
Telstar - Kyra Rose-Espinoza
Windham - Ava Gerrity
Winthrop - Izzy Folsom, Madeline Wagner
Yarmouth - Sophie Smith
York - Ava Brent, Natalie Dickson
20 Recipe Ideas for Mainers that use up Thanksgiving Leftovers
These 20 recipes may even leave you wishing you had doubled up your batches just for the leftovers. Read through to learn how to make your favorite Ottos-inspired mashed potato pizza or how to throw together your own version of the Market Street Eats Thanksgiving sandwich.
Gallery Credit: Meghan Morrison
More From 92.9 The Ticket