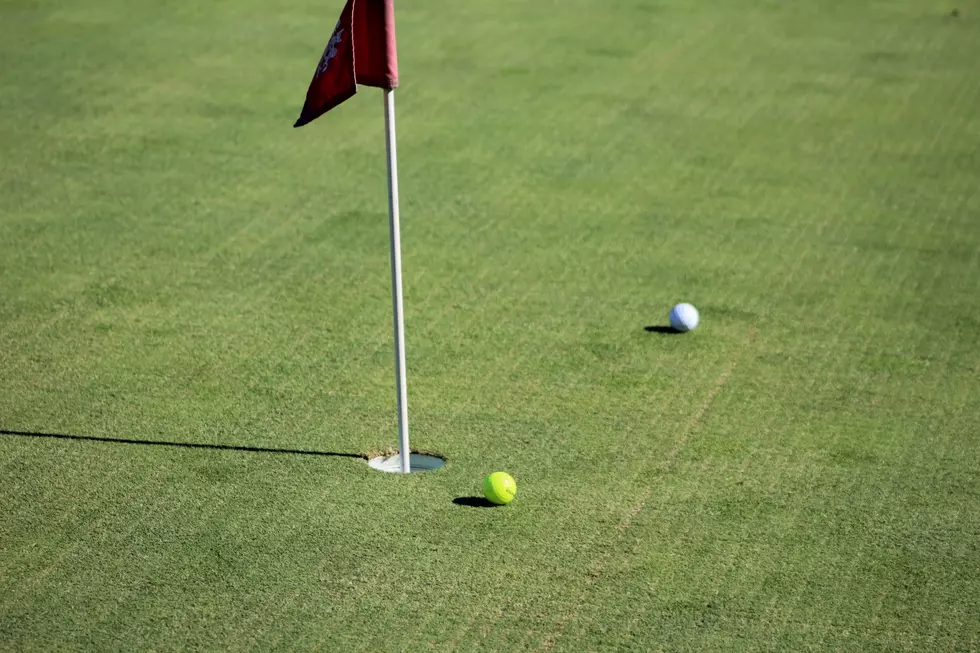 Dexter Tigers Nip Orono Red Riots in High School Golf 203-204
Photo Chris Popper
The Dexter Tigers nipped the Orono Red Riots 203-204 in a High School Golf Match at the Penobscot Valley Country Club on Friday afternoon, September 15th.
Orono's Noah Schaff and Dexter's Chase Farnsworth were the co-medalists with the low rounds of 42.
Here are the individual scores.
Orono
Noah Schaff 42
Adam Sherman 51
Mason Kenney 51
Ashton Paul 60
Drew Simmons 63
Collin Morrison 63
Dexter
Chase Farnsworth 42
Ethan Doherty 46
Cole Doherty 54
Willis Reinhardt 61
AJ Hartford 68
Alex Hall 61
Thanks to Ken Hanscom for the scores.
You can nominate a Maine High School Athlete for their accomplishments during the week September 11 - 16 HERE by Sunday, September 17th. We will then put together the list, on Monday, and then you'll then be able to vote on the nominees September 18 - 21 (11:59 p.m.) with the Fall  Week 3 Winner being announced on Friday, September 22nd. You can vote ONCE per day, per device
Please let us know in the email why you are nominating someone. Try to be specific with goals, yardage, times etc..
Please report scores, with goal scorers, stat leaders, photos of the golf cards etc, by emailing chris.popper@townsquaremedia.com
More From 92.9 The Ticket