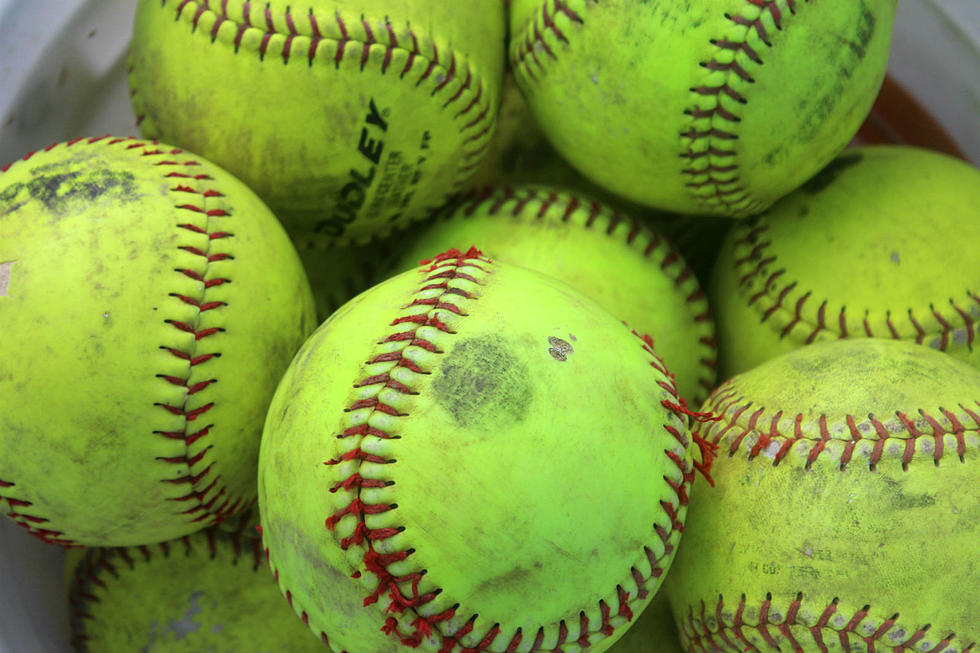 Maranacook Beats MCI 2-1 in 8 Innings
Photo Chris Popper
The Maranacook Black Bears beat the MCI Huskies 2-1 in 8 innings on Thursday afternoon as Alissa Michaud scampered home on a passed ball.
Michaud pitched a complete game, going 8.0 innings and allowing 6 hits and 1 run. She struck out 4 and walked 2.
Kayleigh Kubicki had a triple. Michaud, Allie Labelle and Morgan Boynton singled for Maranacook.
Paige Magee and Alissa Michaud had 2 stolen bases each and Shyla Woodford stole 1 base.
Kassie Snowman was the tough luck loser for MCI. She allowed 2 runs on 7 hits. She struck out 7 and walked 5.
Hannah Robinson had 2 singles to lead the Huskie's attack. Keydaliz Rivera, Trintiy Leavitt, Jyllian Riendeau and Abbi McCarron each singled for the Huskies.
Maranacook is 1-0. They will travel down to play North Yarmouth Academy on Tuesday, April 25th at 4 p.m.
MCI is 0-1. They will host St. Dominic Academy on Saturday, April 22nd at 12 Noon.
If you are an administrator of a Maine High School Baseball or Softball Gamechanger page please add chris.popper@townsquaremedia.com as a fan so we can write recaps of the games.
The 92.9 High School Athlete of the Week resumes, starting this week. You can nominate a Maine High School Athlete for their accomplishments during the week April 17-22 HERE by Sunday, April 23rd. You'll then be able to vote on the nominees April 24-27th (11:59 p.m.) with the Spring Week 1 Winner being announced on Friday, April 28th
More From 92.9 The Ticket