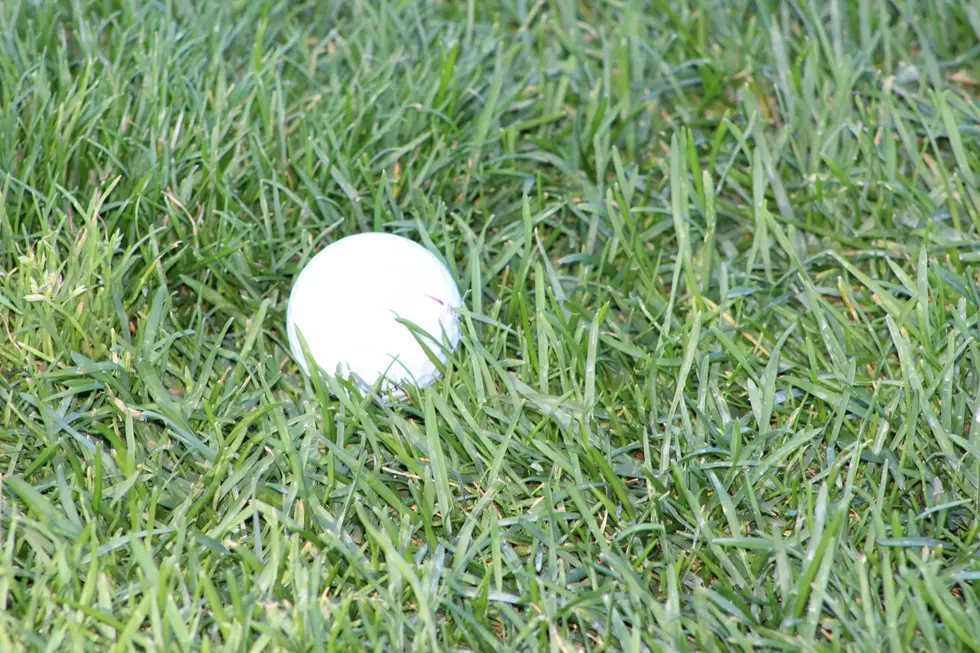 Nokomis Golf Beats Lawrence 167-185
Photo Chris Popper
The Nokomis Golf Team defeated Lawrence on Monday, August 28th, 167-185.
Nokomis' S.J. Welch was the medalist, shooting a 3 under par 33.
Here are the individual scores.
Nokomis
SJ Welch 33
Alex Grant 38
Caden Cretien 47
Daegan Trafton 49
Owen Buck 49
Dawson Townsend 56
Lawrence
 Matt Quigley 40
Liz Holden 45
Broden Eaton-Foster 49
Zach Hill 51
Jacob Frazee 54
Anderson Buck 68.
The Warriors improved to 2-0 on the young season, while Lawrence dropped to 1-2.
Thanks to Nokomis Coach Matt Brown for the results.
We would like to post High School Soccer, Golf, Volleyball and Football Scores. If coaches or managers can email the golf results and soccer scores including goal scorers and goalkeepers to chris.popper@townsquaremedia.com we will write stories on the WDEA website for Downeast Maine schools and on the 92.9 The Ticket website for all Maine High Schools.
We will also be starting our 92.9 The Ticket High School Athlete of the Week beginning on September 1st. September 1-3 you can nominate someone for the Week 1 High School Athlete of the Week for performances August 28- September 2. We will then post the nominees on Tuesday, September 5th, and you'll be able to vote September 5th-7th. We will then announce the winner on Friday, September 8th. Nominees should be mailed to chris.popper@townsquaremedia.com with the student's name, school and why you think they should be Athlete of the Week.
More From 92.9 The Ticket