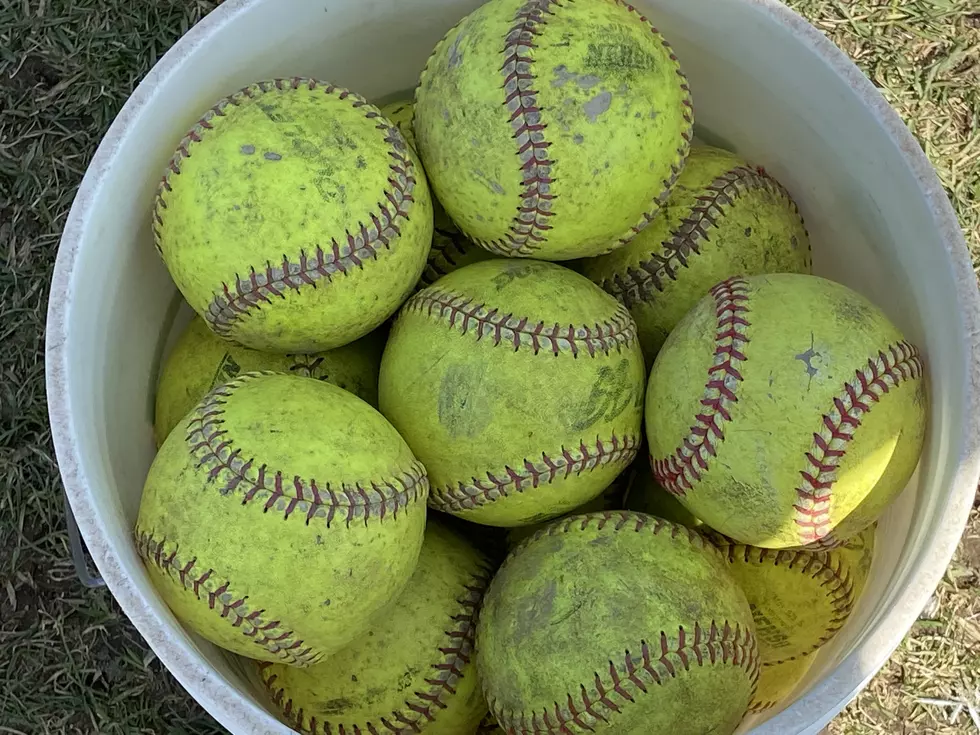 Nokomis No-Hits MCI Wins 1-0 to Close Out Regular Season 15-1
Photo Chris Popper
The Nokomis Softball Team will finish the 2022 Regular Season 15-1 and atop the Class B North Heal Point Standings after Mia Coots threw a no-hitter and the Warriors topped MCI 1-0 on Wednesday, June 1st.
Coots had another dominating performance in the circle for Nokomis. She struck out 18 and walked 2 while not allowing a hit.
Kassie Snowman allowed just 5 hits in the circle for MCI. She struck out 1 and didn't walk a batter.
Camryn King had a triple. Megan Watson had 2 hits, including a double. Hope Brooks and Mia Coots each had a single for the Warriors.
Nokomis' lone defeat came on May 10th when they lost to Hermon 1-0
Nokomis will likely have a bye in the Class B North playoffs provided all 15 teams decided to play in the playoffs.
MCI finishes the regular season with  4-12 record in Class C North
27 Responses You'll Get if You Ask a Mainer "Where is Good Fishing Spot?"
It is safe to say that Mainers are some of the most secretive individuals when it comes to fishing. Here are some responses when asked where is a good place to go fishing in Maine.
More From 92.9 The Ticket