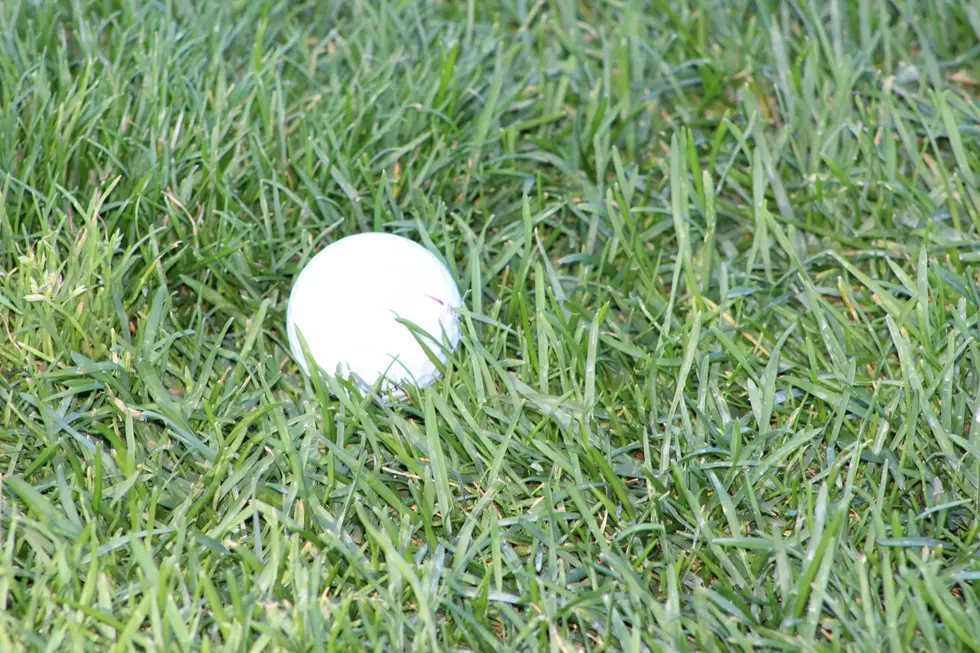 Orono Golf Beats Mattanawcook Academy 182-189
Photo Chris Popper
.
Orono's Adam Sherman was the medalist with the low round of 41.
Orono
Adam Sherman 41
Noah Schaff 43
Mason Kenney 48
Ashton Paul 50
Drew Simmons 58
Collin Morrison 62
Mattanawcook Academy
Andrew Oliver 44
James Trott 45
Payson Turner 49
Abby Theriault 51
Jacoby Savage 52
True Weatherbee 54
Jayden Windsor 60
PVHS
Jessica Kondrup 55
Nathan Spencer 58
Scarlet King 71
Greenville
Adam Elsemore 57
Dustin Freethy-Poisss 63
Thanks to Ken Hanscom for the scores.
You can nominate a Maine High School Athlete for their accomplishments during the week September 18- 23 HERE by Sunday, September 24th. We will then put together the list, on Monday, and then you'll then be able to vote on the nominees September 25 - 28(11:59 p.m.) with the Fall  Week 4 Winner being announced on Friday, September 29th. You can vote ONCE per day, per device. Please let us know in the email why you are nominating someone. Try to be specific with goals, yardage, times etc..
Please report scores, with goal scorers, stat leaders, photos of the golf cards etc, by emailing chris.popper@townsquaremedia.com
More From 92.9 The Ticket