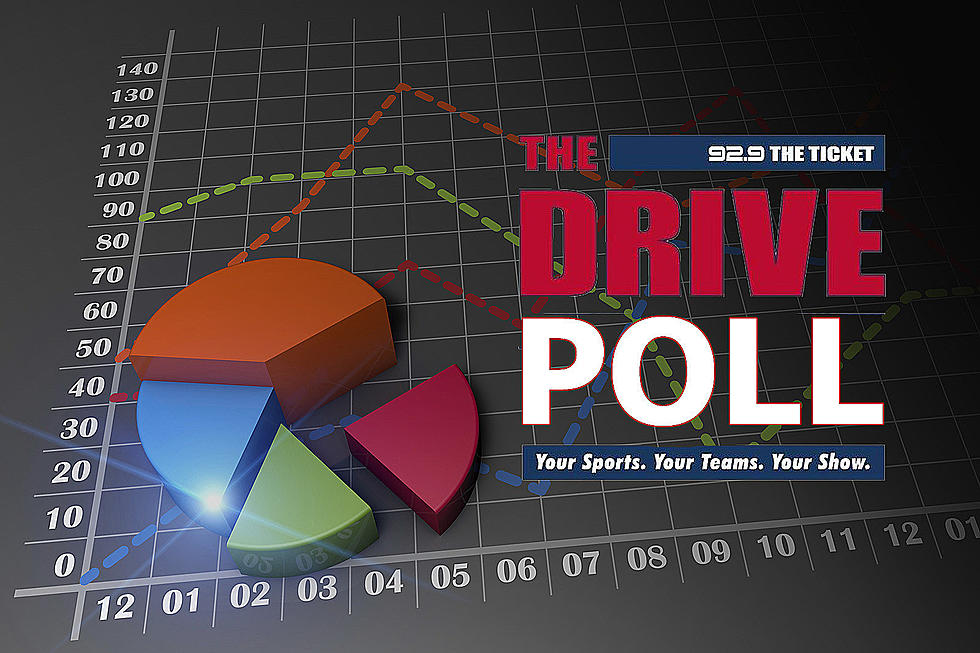 Poll: Did Bloom make the right move with no moves at deadline?
Ticket
The dust is now settled on the MLB Trade Deadline, which saw plenty of movement but none involving the Boston Red Sox.
We sat around all day Tuesday to see what would happen. Would they buy? Would they sell? In the end, it was another quiet deadline in the offices at Fenway Park.
That's not to say they weren't working on things behind the scenes. Speaking to the media shortly after the 6 p.m. deadline Tuesday night, Bloom said the front office had been on the phones pretty much the entire day. And now, we're starting to get some nuggets of information as to what Boston might have been working on.
MLB national reporter Ken Rosenthal says the Miami Marlins thought they had a deal in place to acquire Justin Turner, and that the deal was all but done, before Bloom changed his mind and backed out. Rosenthal also passed along that Boston was also involved in a deal for Justin Verlander, before that fell through as well.
Here's the boss's reasoning behind standing pat on Tuesday -
While speaking to media, Bloom said part of the reason the Sox didn't buy was to stay true to their long term plan, while also acknowledging the Sox as "underdogs" to make the postseason this year. That should ingratiate him real well within the team's clubhouse.
What do you think? Did Bloom make the right call by doing nothing at the deadline? Or do you wish he picked a path rather than stand pat?
More From 92.9 The Ticket