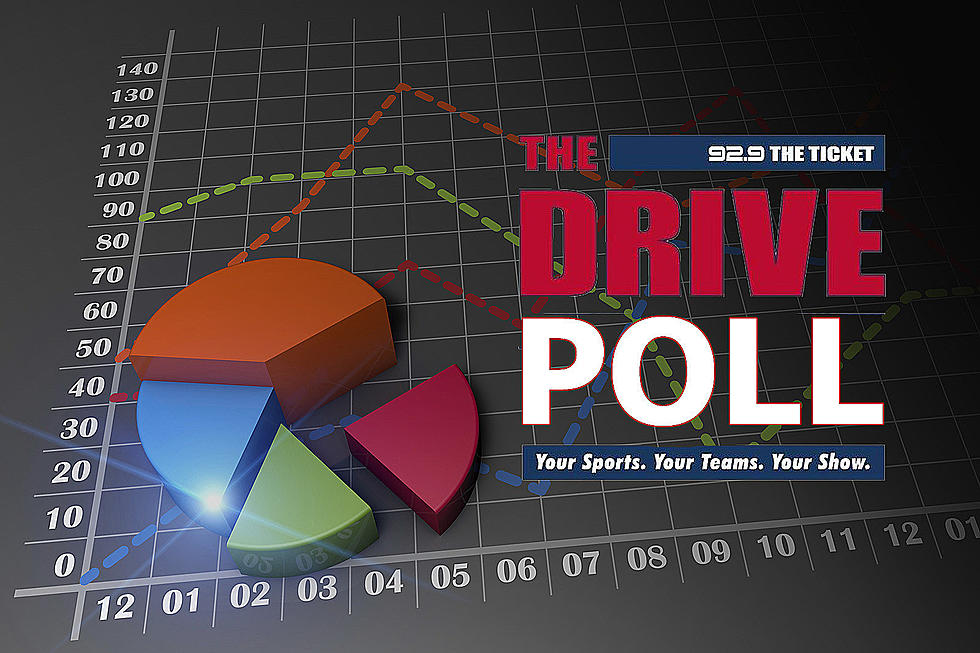 Poll: What's the best path forward for the rudderless Red Sox?
Ticket
If there's one constant about this year's Boston Red Sox, it's that they're wildly inconsistent. They're a team adrift with nearly 100 games still to be played over the course of the summer and through September.
Just when you think taking a series in the Bronx might kickstart a little run, especially while welcoming the "National League's worst team," a fact the radio broadcast hammered home last night, the Sox say "not so fast."
Boston dropped the series opener last night, choking the game away in the 10th on either side of an almost 90-minute delay which extended the contest to midnight.
Back under .500 they go, at the bottom of the AL East. A distant 14 games behind the Tampa Bay Rays and 4.5 games out of the third Wild Card spot, a figure that keeps creeping up with each passing loss.
The path to the playoffs runs squarely through the division, which isn't great for the Sox. There's a real chance the four teams above them could all make the postseason. Tampa owns the best record in baseball, Baltimore is tied for the 2nd-best record in the game, the Yankees have hold of the 2nd Wild Card at the moment and Toronto is just a half-game out of the 3rd.
If the Sox must compete against the other four teams in the East to make the playoffs, they might as well stop trying now. Boston is 36-61 (.371) against the division since the start of last season and 90-122 (.425) vs. the East for the entirety of Chaim Bloom's tenure.
So, if competing for the postseason isn't an option, what's the alternative? Start making calls and see what you can get for the James Paxton's, Justin Turner's, Adam Duvall's and pick-your-reliever types. The only untouchables on this squad are Devers, Yoshida, Bello, and in their mind, Whitlock. Apart from that, it's fair game is Boston opts for the nuclear route.
What do you think? Which path should the Sox go down the rest of this season?
More From 92.9 The Ticket