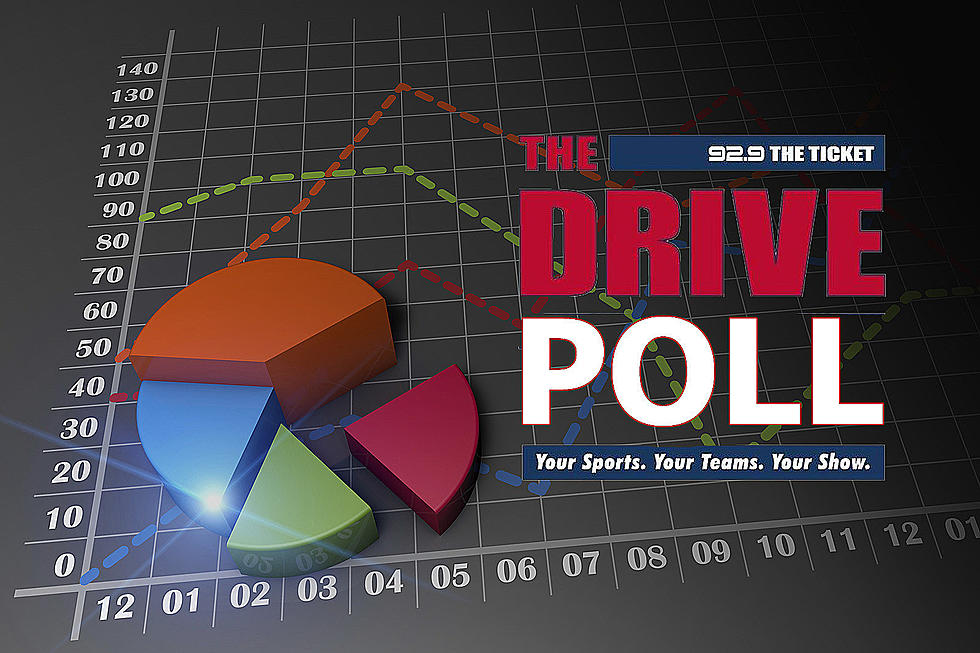 Poll: Who had the best Sunday performance?
Ticket
Sunday was a good day for the regional teams.
The Red Sox got the action started with a 12-5 win in Milwaukee to take the weekend series vs. the Brewers.
Like the Sox did with their 9-run 8th inning in Cream City, the Bruins equally erupted late with four goals in the third period to down the Panthers 6-2 and take a 3-games-to-1 lead in the series.
Then, the C's completed the hat trick with a 129-121 Game 4 win over the Hawks in Atlanta to take a commanding 3-1 series lead back to Beantown.
With all the winning, and plenty of scoring on display Sunday, there were many big time performances on the ice, court and diamond.
Masataka Yoshida joined a shortlist in Sox' history as he blasted two HR's in the 8th inning rally, including a grand slam. Entering the inning, Yoshi had 1HR/10RBI this season. He doubled his HR total in the inning while driving in half as many runs in one frame as he did in the first 17 games of the season.
By blasting the pair of homers, Yoshida joined Big Papi (2008), Nomar (2002), Ellis Burks (1990) and Bill Regan (1928) as the only players in franchise history to homer twice in an inning.
Taylor Hall led the Bruins' 3rd period charge and looked like his former-MVP self scoring two goals in a 4-point playoff effort, while Linus stopped damn-near everything in sight and then needed to be stopped from brawling with Florida's Matthew Tkachuk before getting ejected from the game.
Then in the night cap in Atlanta, Tatum caught fire down the stretch hitting big 4th quarter shots while Rob Williams III looked like the absolute best version of himself, putting forth a high flying double-double off the bench.
Which star had the best Sunday showing?
More From 92.9 The Ticket