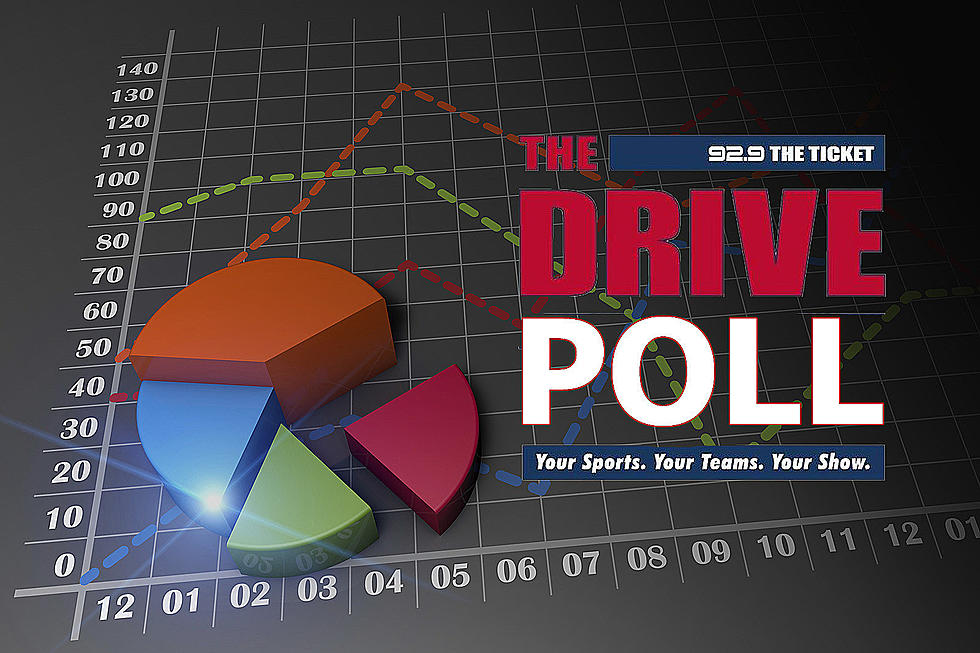 Poll: With cut day looming, who's on the bubble for Pats in '23?
Ticket
The deadline to get down to a 53-man roster in the NFL is tomorrow at 4 p.m.
Bill Belichick got a jump start on some of that work yesterday, making double-digit cuts following New England's listless preseason final in Tennessee on Friday night, leaving the team with 25 cuts to make.
How many receivers will they keep? Who is the 3rd running back behind Rhamondre Stevenson and Ezekiel Elliott? Who is this team's kicker? These are just a few of the questions that will be answered in the next 30 hours.
Here's another one - will the Pats have an undrafted free agent make the 53-man roster for the 20th-straight season? The streak looks to be in jeopardy, as it's down to just two candidates in QB/WR Malik Cunningham and WR Thyrick Pitts (who ain't making it, so it's really down to just Cunningham).
Cunningham flashed early in camp and had an impressive drive while playing QB in the closing minutes of the first preseason contest vs. Houston, scoring New England's only offensive TD of the night in the process.
In the two games that followed, he was used extensively at WR, seeing nine targets come his way. However, Cunningham only caught one of the balls, which resulted in a 1-yard loss. He's returned kicks and briefly featured at QB again on Friday night (0-2 passing, one rush for five yards). He's an exciting player and one the Pats would love to stash, though with needs at several other positions the roster spot may be too valuable elsewhere, leaving the Pats with only one option - trying to pass Cunningham through waivers to get him to the practice squad.
NBC Sports Boston Patriots Insider Phil Perry said last week, based on what he was hearing, the Pats might be able to get Cunningham through waivers, but it would require the 31 other teams passing on a player who has a skillset suited for today's NFL and some impressive tape from this preseason.
Dive inside of Belichick's mind for a second and let us know who you think is in their final hours with the organization.
More From 92.9 The Ticket