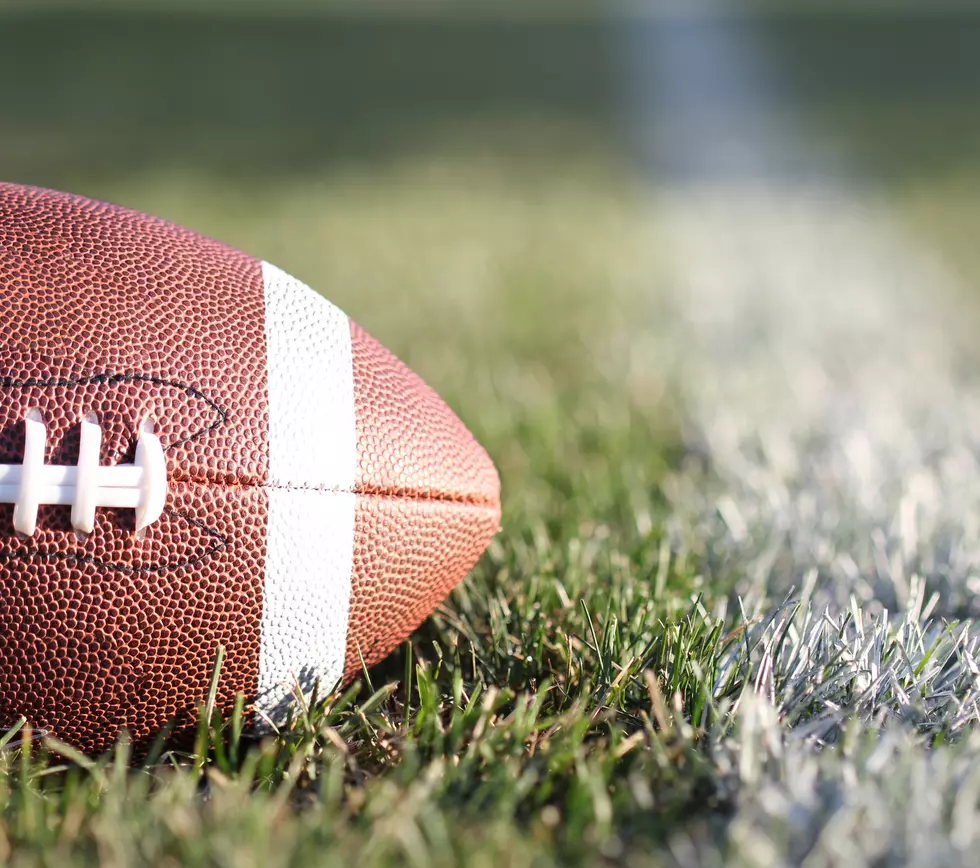 Valley Football Declines Playoff Invitation – Orono to Receive 1st Round Bye
Gizelka
The Valley Football Team, a coop team of Madawaska, Fort Kent and Wisdom finished their regular season with a 0-7 record, in their 1st year playing 8-man football in the Northern Maine  8-Man Small School Conference.
They would have been eligible for the playoffs, as all 8 teams make the playoffs. However, they have declined the invitation, and will not play the top-seeded Orono Red Riots in the opening round. Rather, Orono will receive a bye, and host the winner of the #4-#5 matchup on Friday, October 27th at 7 p.m.
The Crabtree Points are being finalized. Bucksport and Stearns finished with identical Crabtree Points for the 2nd spot and Houlton and Dexter finished with identical Crabtree Points for 4th place. I believe that one of the tie-breakers is head-to-head, which would make Bucksport 2nd, Stearns 3rd, Houlton 4th and Dexter 5th, but will need the Maine Principal to finalize everything before we will post them on Monday.
More From 92.9 The Ticket